Double Lolly - 12 Lollies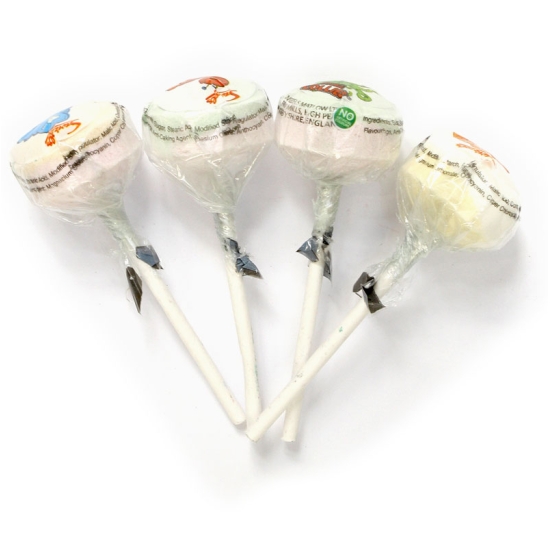 BEST SELLER!
Double Lolly - 12 Lollies

Swizzel's Matlow
Double Lolly - 12 Lollies: Fruity
Individually wrapped, long-lasting lollies from Swizzel's Matlow, they are something of an institution and there's absolutely nothing like them. Two-tone in colour and with much fruity flavour and that trademark unique chalky, powdery texture.
Quantity of 12 lollies.
Packed in a plastic free, home compostable bag!

Product Information
Ingredients/Contents
Sugar, Stearic Acid, Modified Starch, Acidity Regulator (Malic Acid), Cornflour, Magnesium Stearate, Flavourings, Anti-caking Agent (Magnesium Carbonate), Colours (Anthocyanins, Copper Chlorophyllin, Curcumin, Lutein, Paprika)
Additional Information
Vegan Friendly!
Gluten Free!