Coconut Mushrooms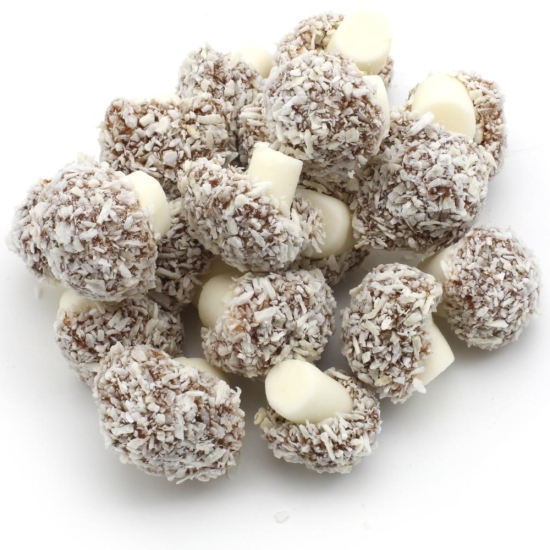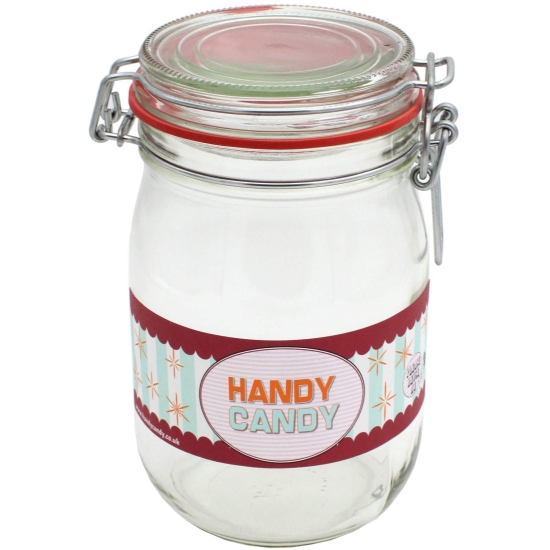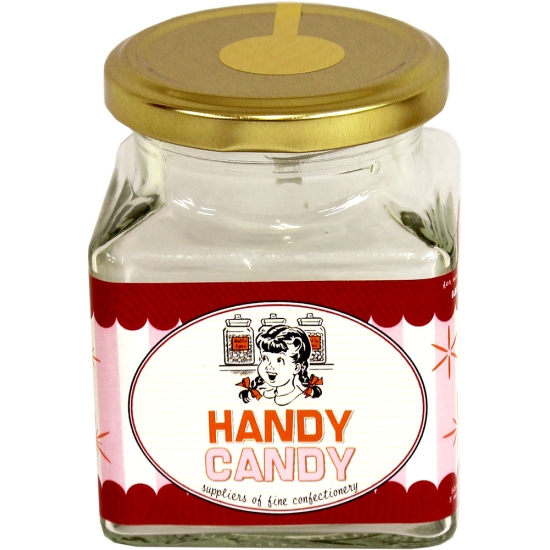 BEST SELLER!


Coconut Mushrooms

Taveners
Coconut Mushrooms: Plastic Free Sweets
A real, old-fashioned favourite that's quite unique. This sweet mushroom is made up of a chewy cap coated in dessicated coconut and a white fondant stalk.

Made slightly harder than they used to be which helps as they don't get squished in transit and hold their shape better. Other than that they look and taste exactly as they always have done!
Quantity of 150g
Product Information
Ingredients/Contents
sugar, glucose syrup, dessicated coconut (15%), Maize starch, Gelatine, Palm Oil, Fat Reduced Cocoa Powder, Colour (Plain Caramel), Flavouring.
Additional Information
Bag Size 150g
Gluten Free!
Plastic Free Packaging!