Blackberry & Raspberries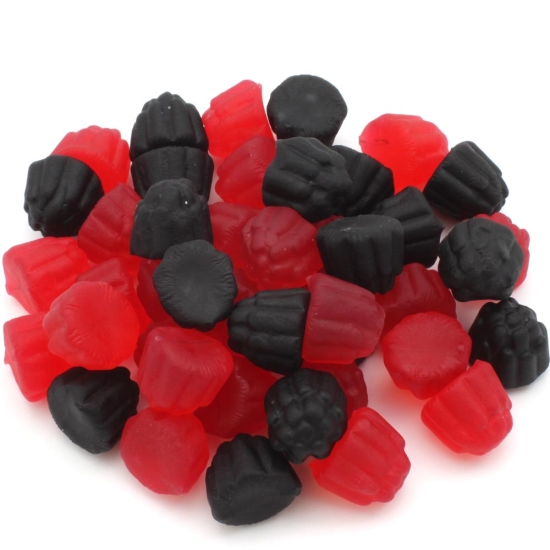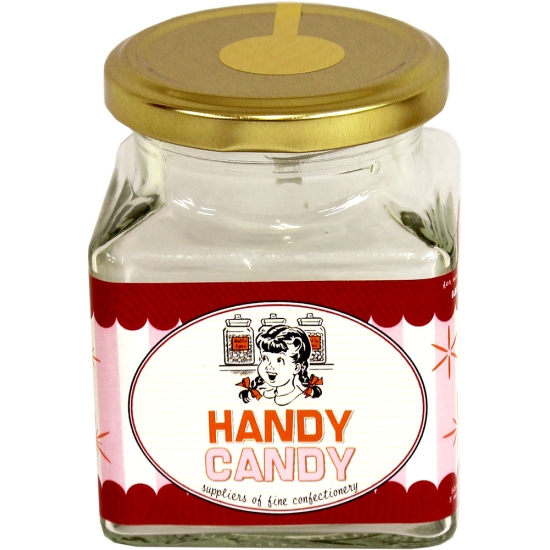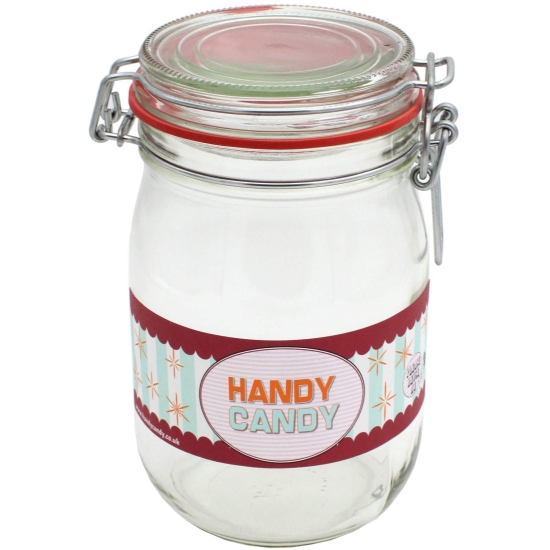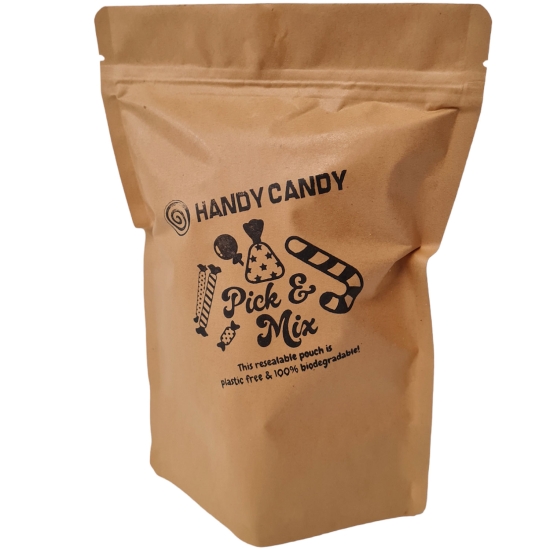 BEST SELLER!




Blackberry & Raspberries

Kingsway
Blackberry & Raspberries: Plastic Free Sweets
More yummy gummies, this time it's two classic summer fruit flavours and they're a dream team. Loads of berry flavour and lots of chew.
Quantity of 150g
Product Information
Ingredients/Contents
Glucose syrup, sugar, modified MAIZE starch, pork gelatine, citric acid, colourings (E120, E153), flavourings, vegetable oil (coconut), glazing agents (carnuaba wax). Allergens in CAPS
Additional Information
Bag Size 150g
Gluten Free!
Plastic Free Packaging!