Sour Spiders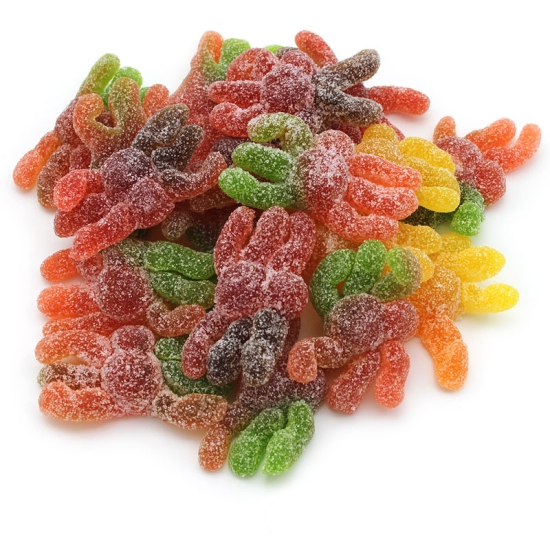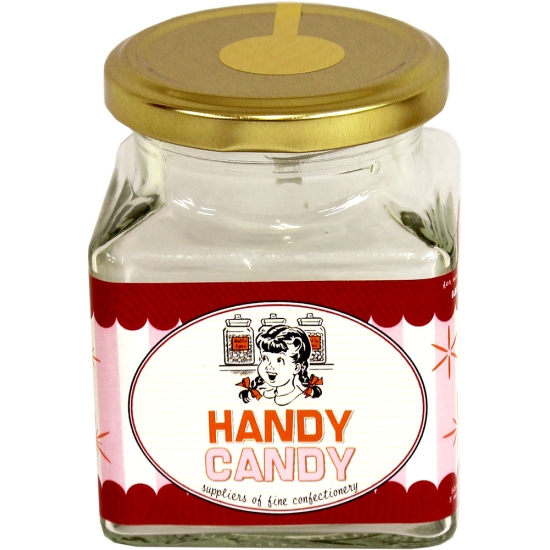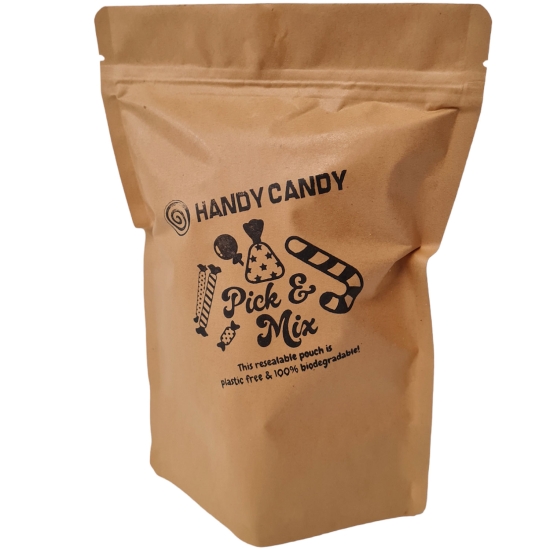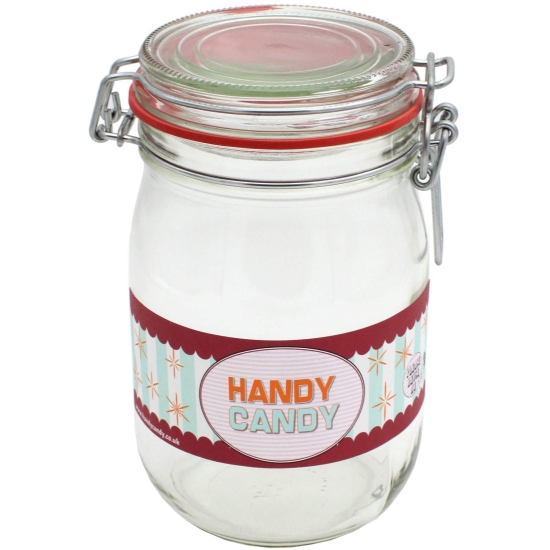 New! Sold Out!



Sour Spiders

Vidal
Spiders : Halloween Sweets
Super spooky sour spiders! These fruity tasting eight legged critters may give you the creeps, but they taste absolutely delicious!
Quantity of 150g

Product Information
Ingredients/Contents
Ingredients: Glucose Syrup, Sugar, Gelatine, Acids (Citric Acid, Malic Acid), Humectant (Glycerol), Gelling Agent (Pectins), Flavourings, Acidity Regulator (Sodium Malates), Fruit and Vegetable Concentrates (Radish, Carrot, Blackcurrant), Colours (E100, E120, E133, E150d, E160a, E160c). Allergens in CAPS
Additional Information
Bag Size 150g
Gluten Free!
Plastic Free Packaging!