Pick & Mix Mega Sweet Hamper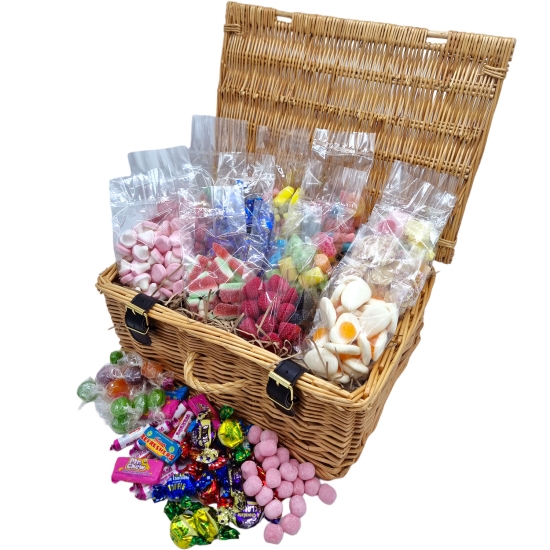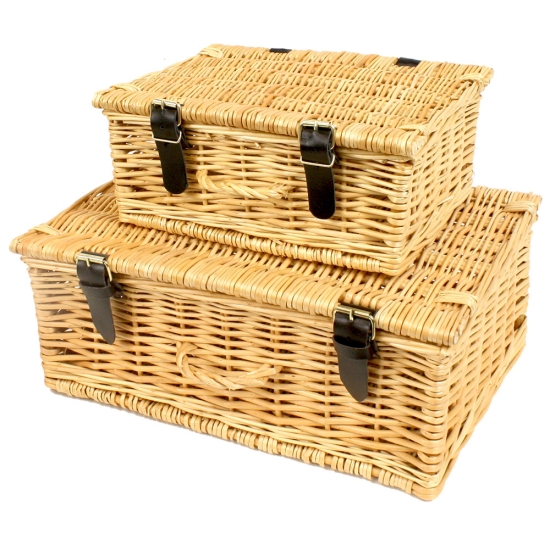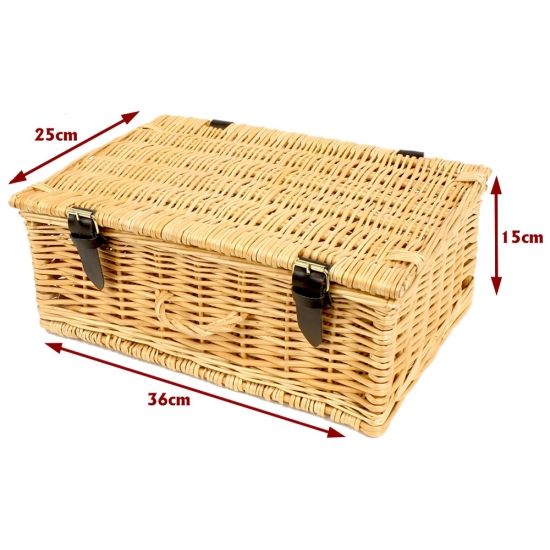 New! BEST SELLER!



Pick & Mix Mega Sweet Hamper

Handy Candy
Pick & Mix Sweet Mega Hamper: Pick 'n' Mix Gifts
Introducing our new Pick & Mix Mega Sweet Hamper!
Creating your own special mix of sweets, presented in one of our huge luxurious wicker Handy Candy Gift Hampers couldn't be easier:
Choose your sweets to fill them - 16 different sweets from the Pick & Mix Selection menu
Add your own personal message
We will pack them beautifully & send it on its way
ALL our weighed out / counted out sweets come in PLASTIC FREE, home compostable bags with full ingredients labels and allergen information.
A tailor-made gift filled with your favourite sweets and sent to your door!
Make sure you choose 16 bags of sweets, so your gift box is nice and full! If you choose less than 16, we will double up on one of your chosen bags.

Product Information
Ingredients/Contents
Please see individual product descriptions for full ingredients
Approximate Weight
1.3kg