Gummy Alphabet Letters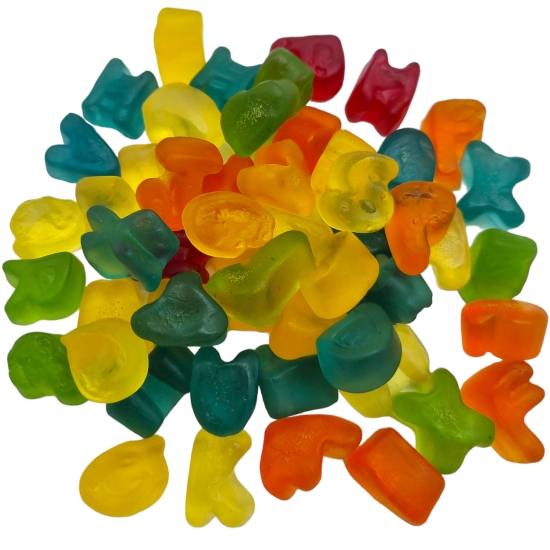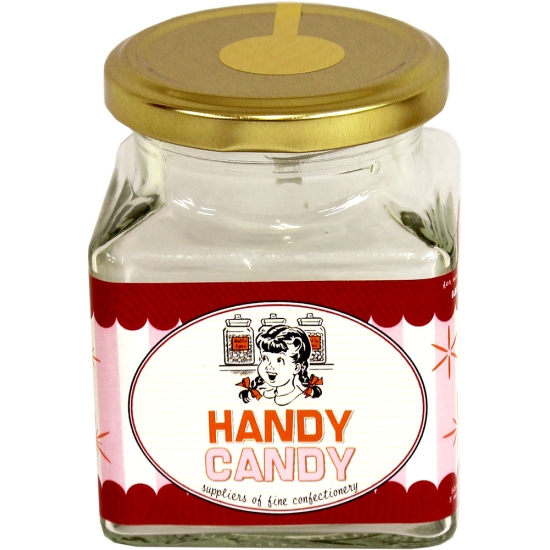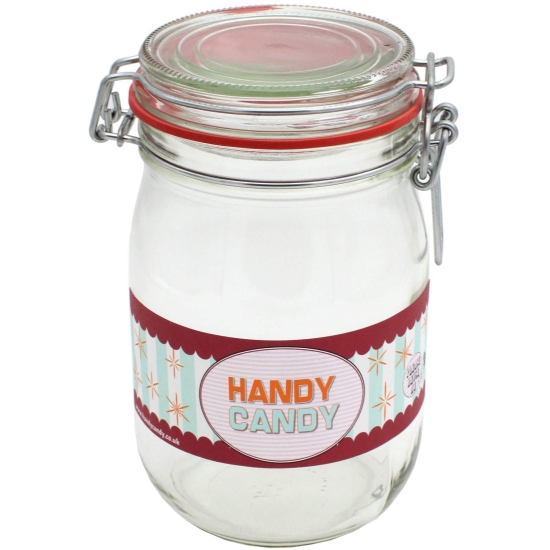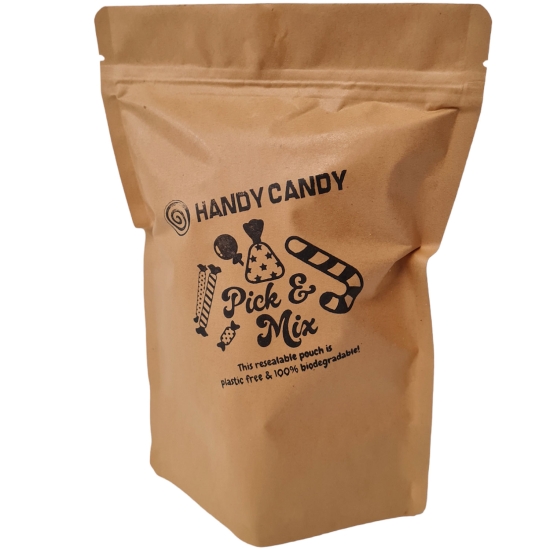 New!




Gummy Alphabet Letters

Handy Candy
Gummy Alphabet Letters: Gummy Sweets
Not just a delicious fruity gummy sweet, but educational too! Work on your spelling, create words and then gobble them up with this classic retro gummy treat!
Product Information
Ingredients/Contents
glucose syrup, sugar, water, beef gelatine, acidity regulator (citric acid), Fruit Juice concentrate 1% (Apple), fruit and plant concentrate (carrot, radish, sweet potato, spirulina, hibiscus) colour (circumin), flavour (strawberry, apple, lemon, orange, raspberry, pineapple), vegetable oil (Palm), glazing agents (carnauba wax, beeswax)
Additional Information
Bag Size 150g
Gluten Free!
Plastic Free Packaging!