Foam Shrimps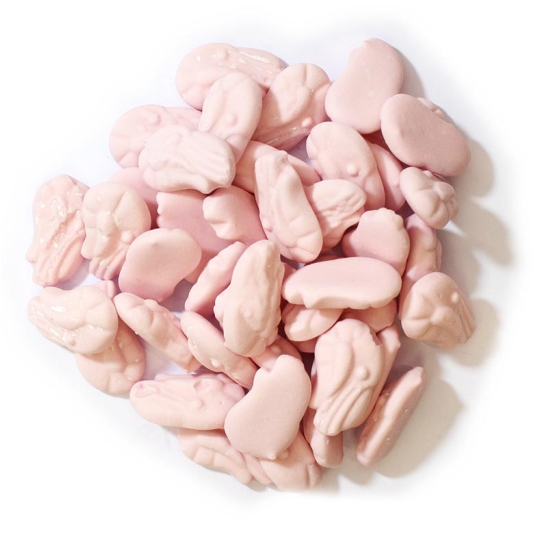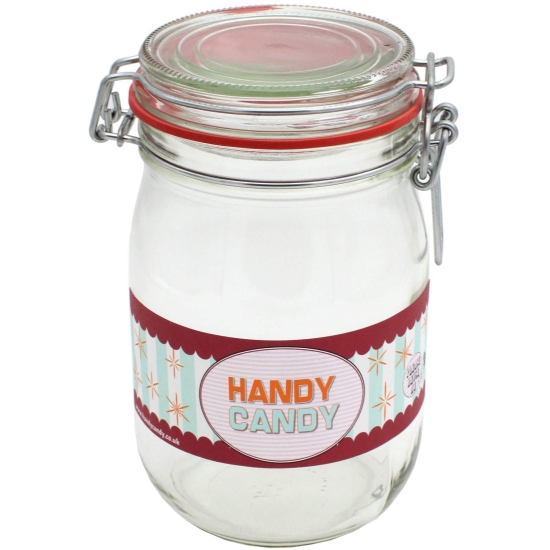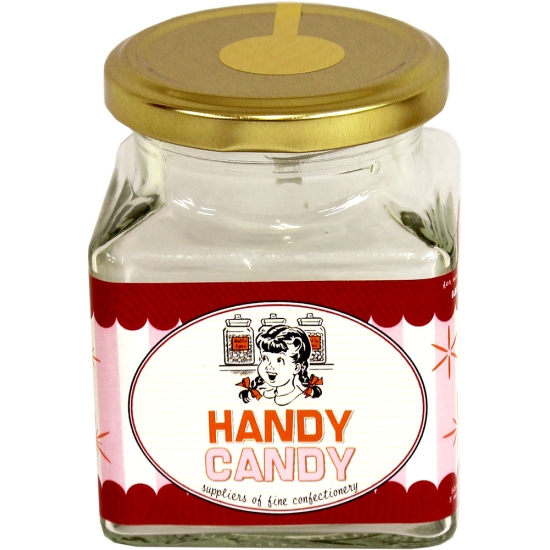 BEST SELLER!



Foam Shrimps

Barratt
A retro delight, soft foam candy seaside shrimps, just as you remember from when you were a kid. Same taste, same texture, nothing's changed from back in the day., except they are now made with all natural colours and flavours!
A true blast from the past and a winner with today's kids too!
Looking for this in large quantities ? Checkout our Bulk Bag Deals!
Product Information
Ingredients/Contents
sugar, glucose syrup, water, dextrose, BEEF GELATINE, cornflour, natural colours: beetroot red, natural flavourings
Additional Information
Gluten Free!