Fizzy Blue Raspberry Bottles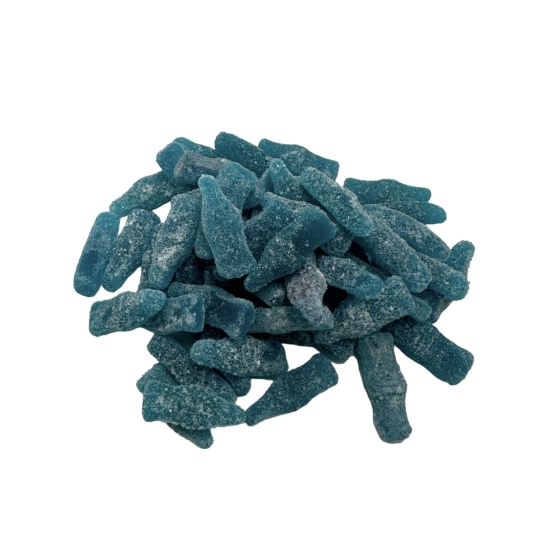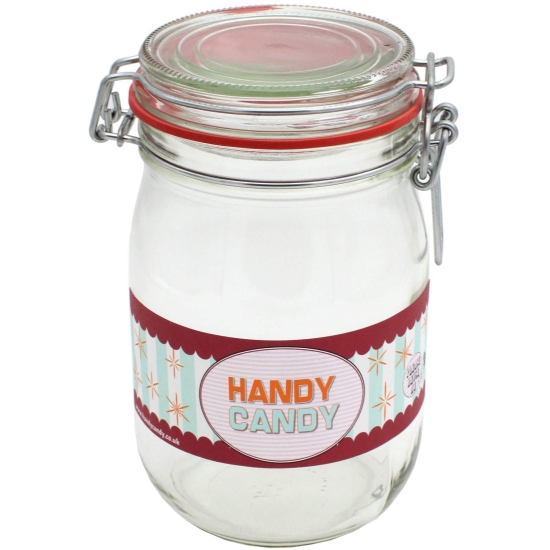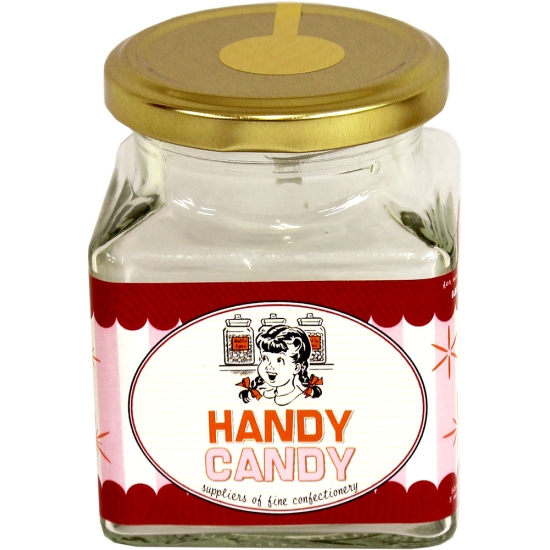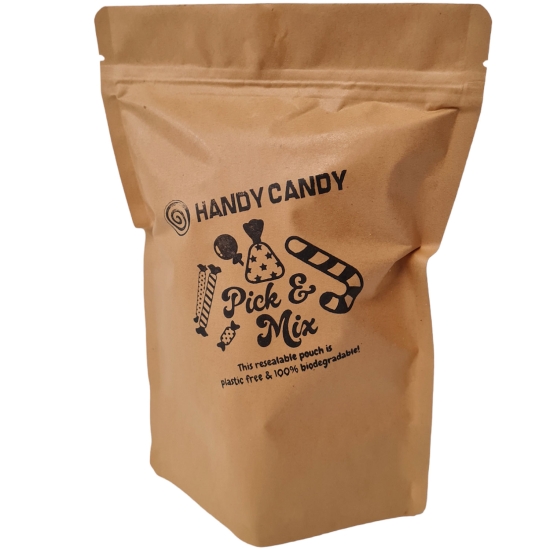 New!




Fizzy Blue Raspberry Bottles

Sweet Zone
Fizzy Blue Raspberry Bottles: Plastic Free Sweets
Who could resist these little guys? Don't be fooled by their sugary sweet demeanour... they're feisty, fizzy little blighters. They get you good and proper in the jowls. Just what you want! Gummy bottles bursting out with fizzy blue razz flavour.
Product Information
Ingredients/Contents
Glucose Syrup, Sugar, Beef Gelatine (Halal), Modified Corn Starch, Apple Juice From Concentrate (1%), Citric Acid, Fumaric Acid, Malic Acid, Flavouring, Colour (E133).
Additional Information
Gluten Free!
Plastic Free Packaging!