Milk Teeth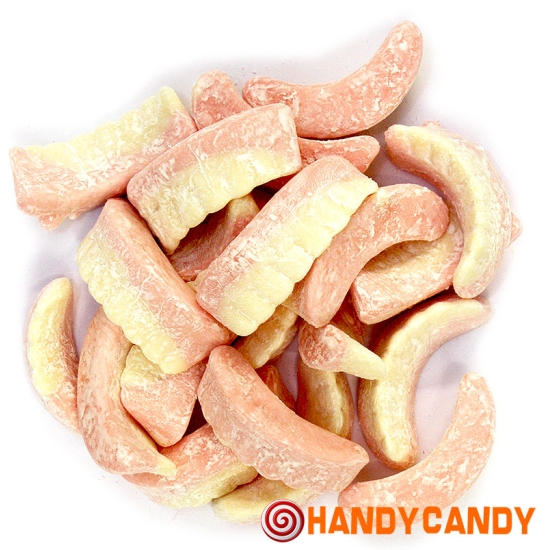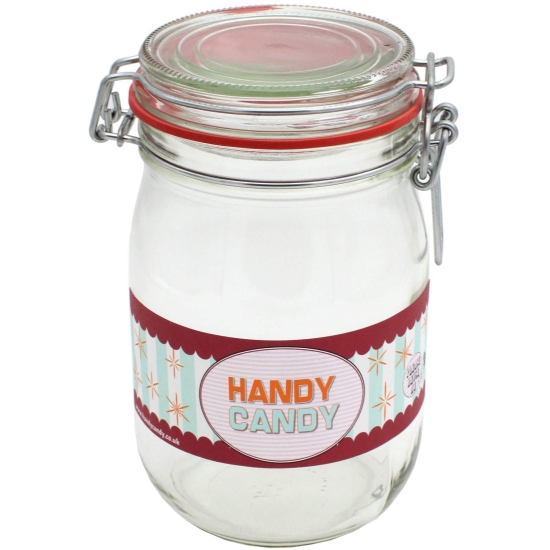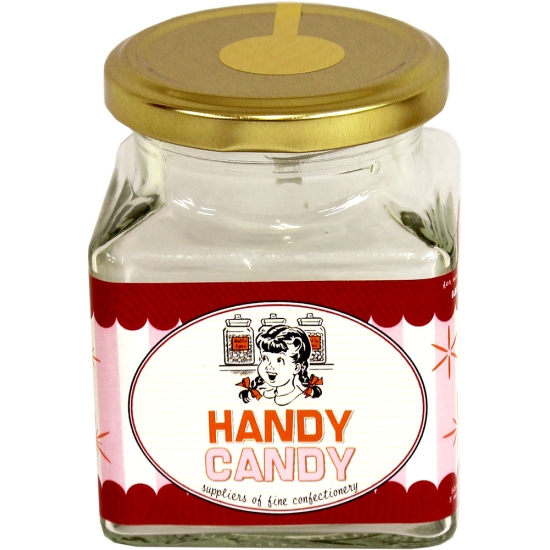 BEST SELLER!



Milk Teeth

Barratt
Milk Teeth: Plastic Free Sweets
These vanilla and strawberry flavour, teeth shape gums are a retro favourite that are thankfully back on our shelves. Made by Barratts, they ceased production in 2008 but thankfully relaunched them 3 years later due to customer demand. They taste a little fruitier than the old ones but that's no bad thing and they still have the trademark powder coating and excellent comedy value as you wedge them under your top lip!
Quantity of 150g bag.
Product Information
Ingredients/Contents
sugar, glucose syrup, water, maize starch, beef gelatine, acid (lactic acid), flavourings, colours (carmines, anthocyanins)
Additional Information
Bag Size 150g
Gluten Free!
Plastic Free Packaging!