Sugar Free Chocolate Limes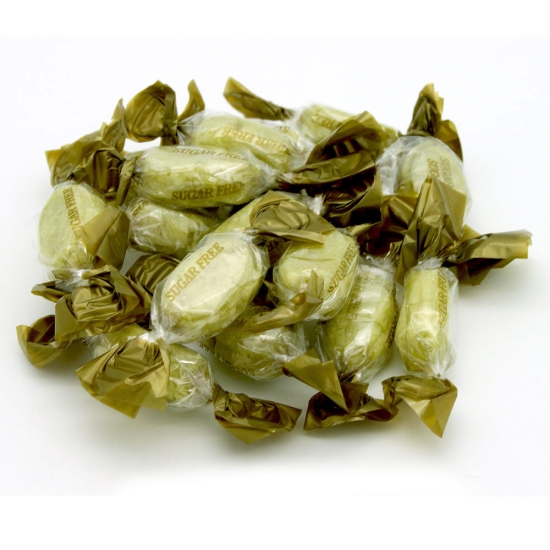 BEST SELLER!
Sugar Free Chocolate Limes

Brays
Sugar Free Chocolate Limes: Sugar Free Sweets
In this modern health conscious age we are seeing more and more great sugar free alternatives to classic old fashioned favourites, and these Chocolate Limes are no exception.
A zesty Lime boiled sweet flavoured with real Lime oil and filled with sugar free chocolate, these sweets are made with low calorie sweeteners and are suitable for diabetics - a real guilt free treat!
100g Bag

Excessive consumption of sugar free products can cause laxative effects.
Product Information
Ingredients/Contents
Sweetener (Isomalt, sucralose), sugar free dark chocolate (cocoa mass, sweetener: maltitol, cocoa butter, emulsifier: SOYA lecithin, flavouring) citric acid, flavouring, natural colours. Allergens in CAPS. Net Weight 100g. WARNING: CONSUME IN MODERATION, EXCESSIVE CONSUMPTION CAN CAUSE LAXATIVE EFFECT. NOT SUITABLE FOR CHILDREN UNDER 5.
Additional Information
Bag Size 100g
Vegan Friendly!
Sugar Free
Gluten Free!