Pineapple Rock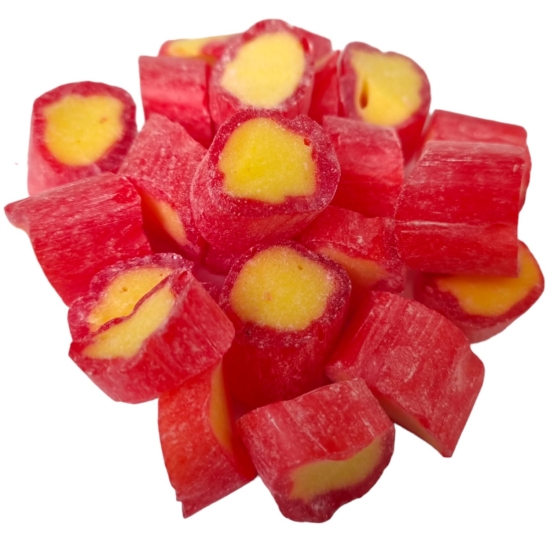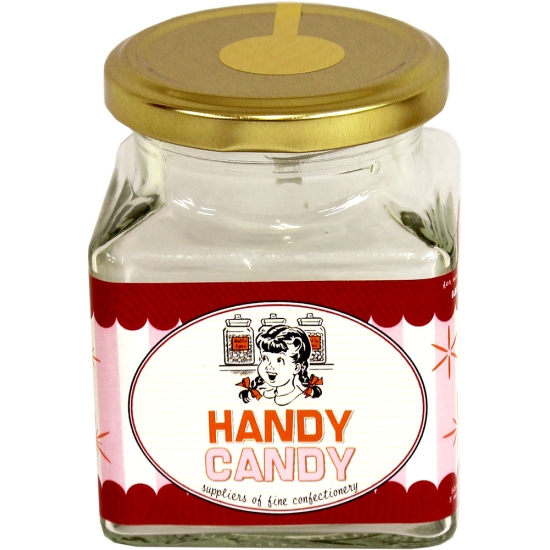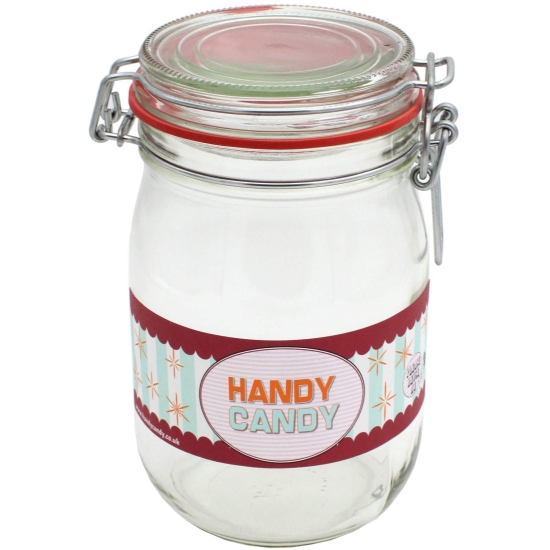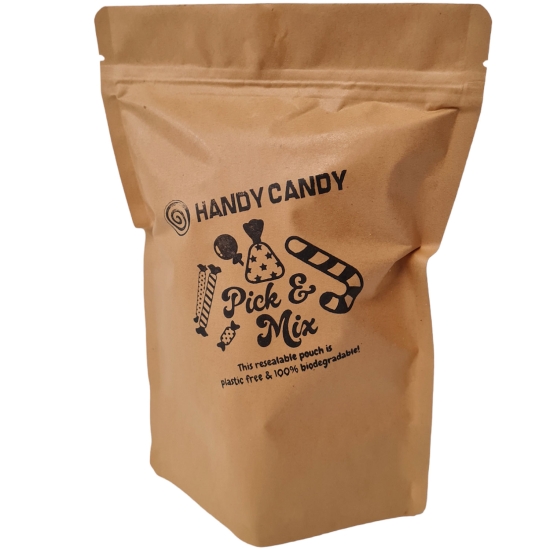 New!




Pineapple Rock

Brays
Pineapple Rock: Classic Seaside Sweets
Traditional chunks of rock with a deliciously tropical pineapple flavour. Another old fashioned classic from welsh sweet makers Brays that really hits the spot. Mouth-wateringly good!
Quantity of 150g
Product Information
Ingredients/Contents
sugar, glucose syrup, citric acid, flavouring, colour: E129, E102
Additional Information
Bag Size 150g
Vegan Friendly!
Gluten Free!
Plastic Free Packaging!