Fizzy Blue Raspberries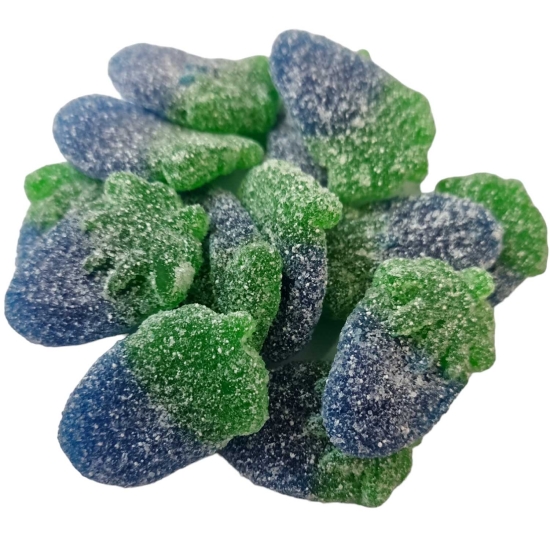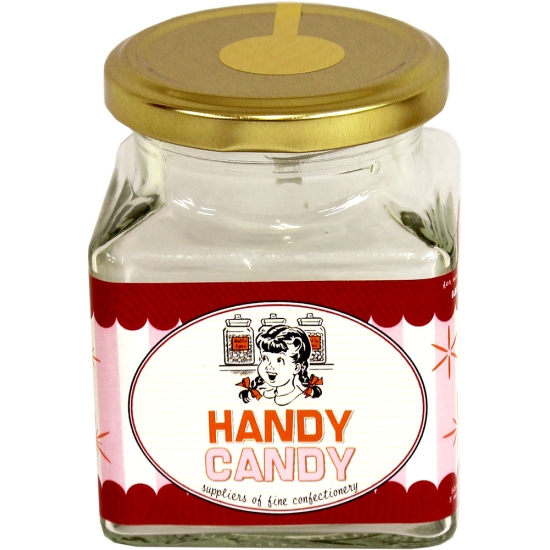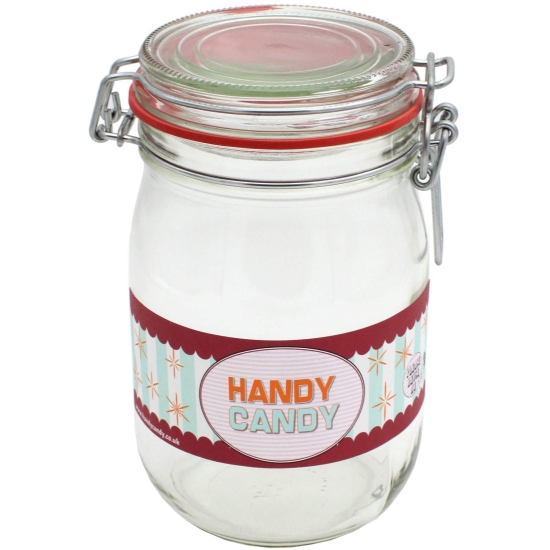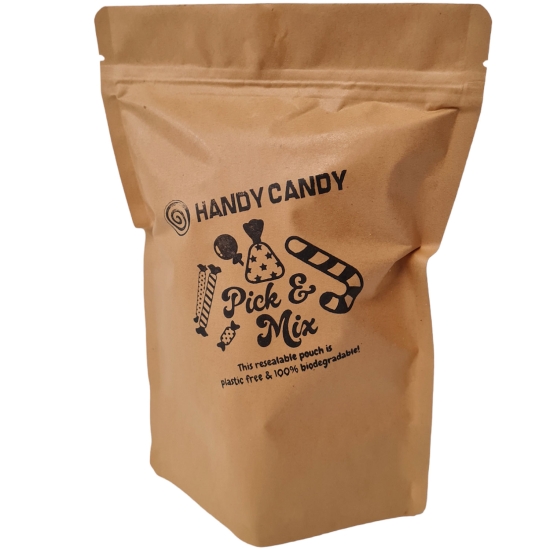 New!




Fizzy Blue Raspberries

Kingsway
Fizzy Blue Raspberries: Plastic Free Sweets
These blue and green sugar dusted jelly sweets by Kingsway look as good as they taste and are bursting with blue raspberry flavour. Best of all though is that they're vegan friendly!
Quantity of 150g
Product Information
Ingredients/Contents
Glucose Syrup, Sugar, Corn Starch, Water, Acids (Citric Acid, Malic Acid), Flavouring, Acidity Regulator (E331), Colours (E133, E102). Allergens in CAPS
Additional Information
Bag Size 150g
Vegan Friendly!
Plastic Free Packaging!