Blackberry & Raspberries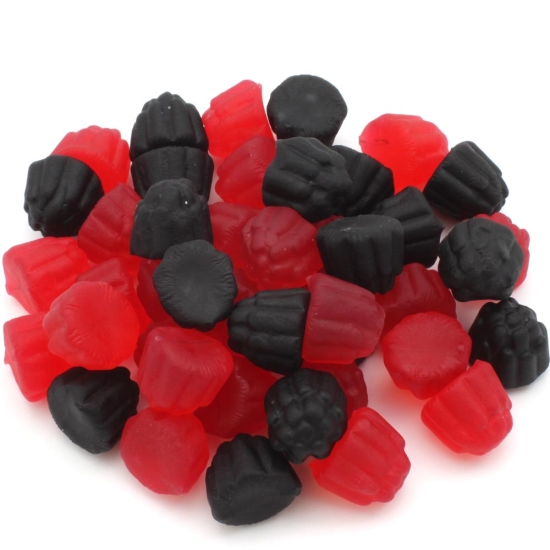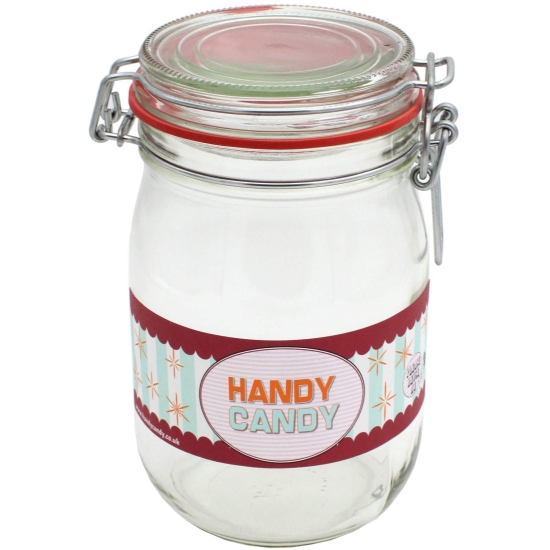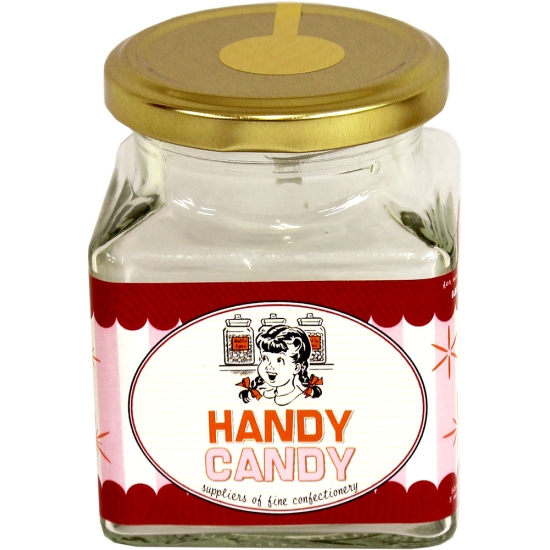 BEST SELLER!



Blackberry & Raspberries

Kingsway
More yummy gummies, this time it's two classic summer fruit flavours and they're a dream team. Loads of berry flavour and lots of chew.
Ingredients
Ingredients/Contents
Glucose syrup, sugar, modified MAIZE starch, pork gelatine, citric acid, colourings (E120, E153), flavourings, vegetable oil (coconut), glazing agents (carnuaba wax). Allergens in CAPS
Dietary
Gluten Free!