Fizzy Mix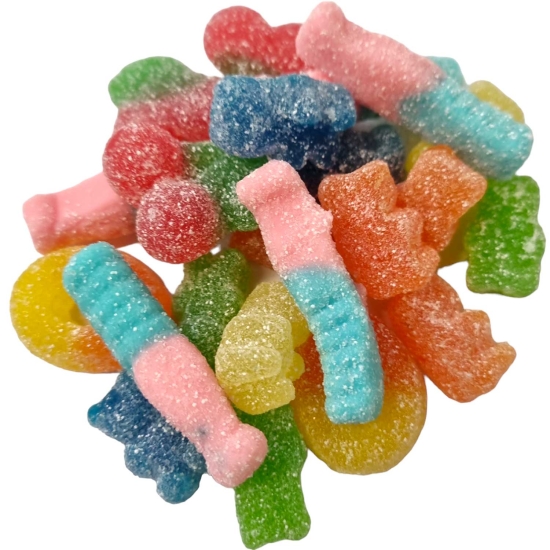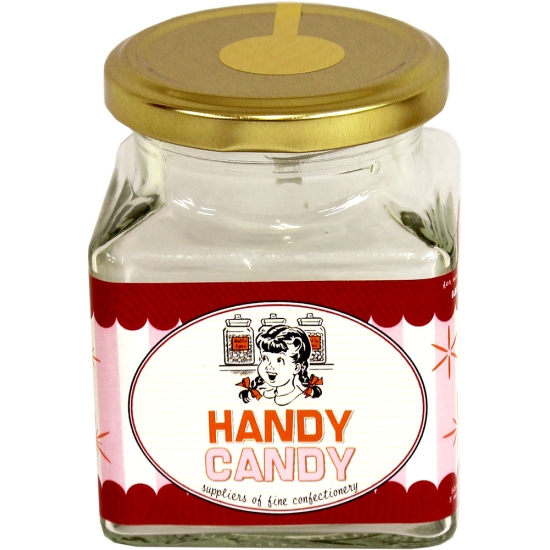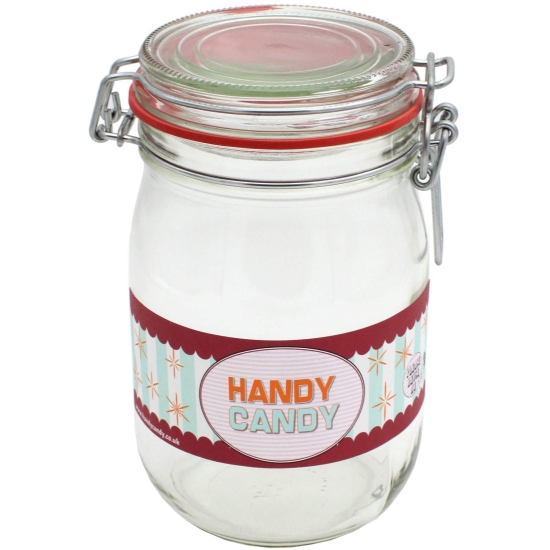 New!



Fizzy Mix

Kingsway
This tongue tingling mixture has got it all going on. Featuring dummies, bottle and some shapes we can't even identify, they are packed with plenty of zingy fruit flavours and fizz galore.

Ingredients
Ingredients/Contents
Sugar, glucose syrup, water, pork gelatine, acids (lactic acid, citric acid, malic acid, sodium malates), flavourings, caramel syrup, fruit & vegetable concentrates (black carrot, spirulina, safflower, grape), colours (curcumin, paprika extract).
Dietary
Gluten Free!