Candy Chocolate Cones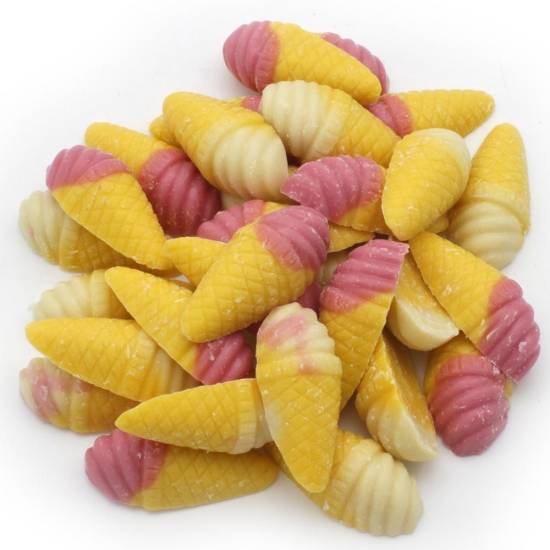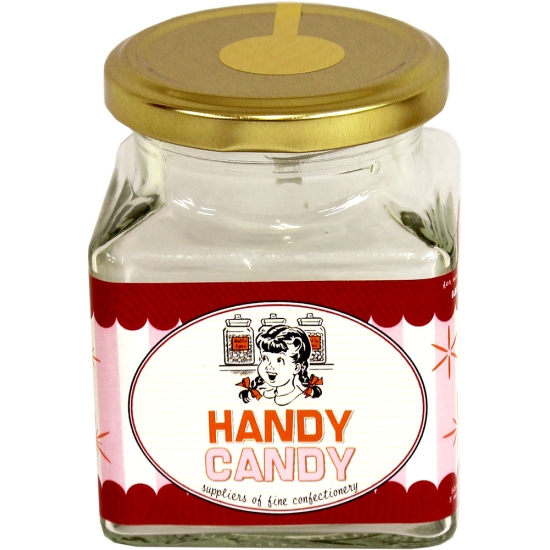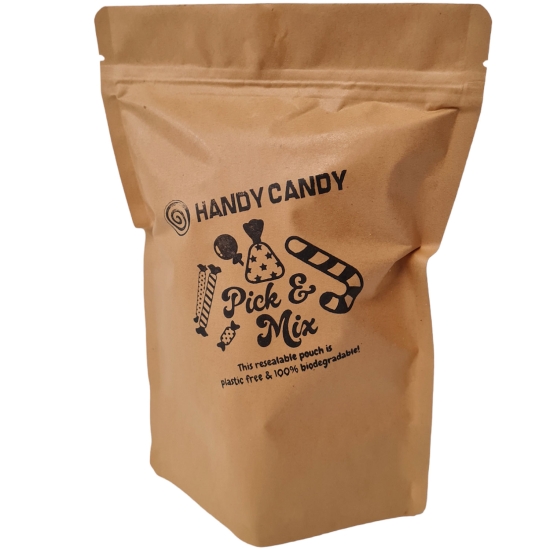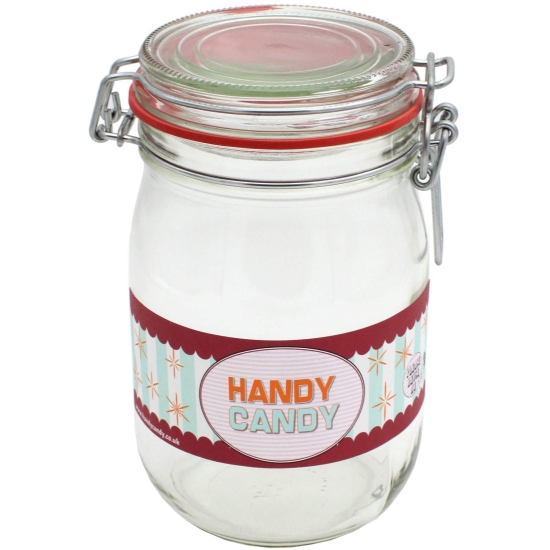 Sold Out!




Candy Chocolate Cones

Hannah's
Candy Chocolate Cones: Plastic Free Sweets
Cute little, white chocolate flavour, candy cones, some with a strawberry flavour ice cream swirl, some with a vanilla cream flavour.
Quantity of 150g.
Product Information
Ingredients/Contents
sugar, vegetable fat, WHEY POWDER (FROM COW'S MILK), WHEAT FLOUR (with added calcium, iron, niacin thiamin), fat reduced cocoa powder, emulsifier (SOYA lecithin), natural flavourings, natural colours: carotenes, carmine.
Additional Information
Bag Size 150g
Plastic Free Packaging!