Cool Kids Tuck Box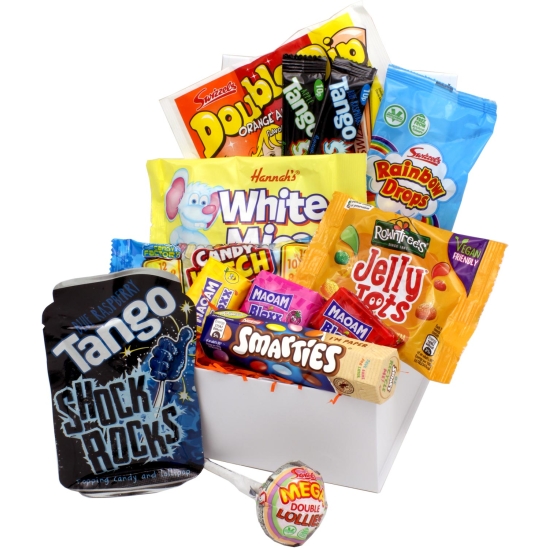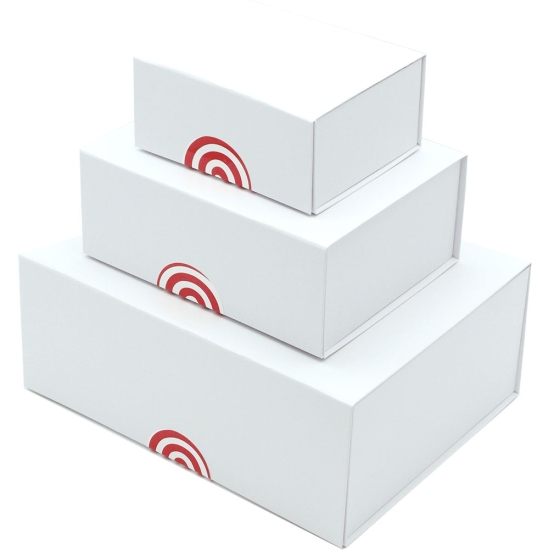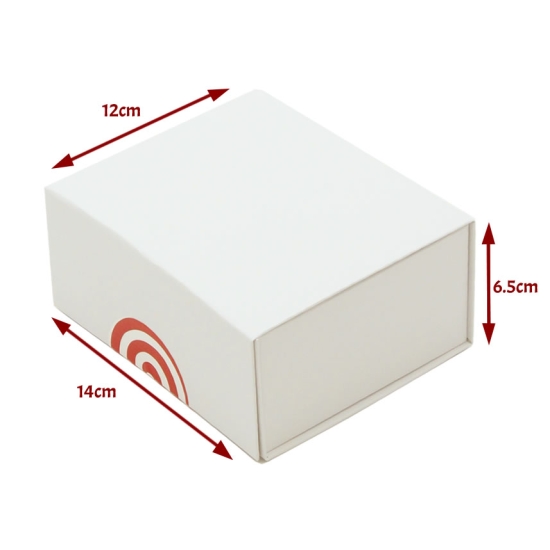 BEST SELLER!



Cool Kids Tuck Box

Handy Candy
Cool Kids Tuck Box: Gift Boxes & Hampers
A neat, little tuck box crammed with kid-themed treats from chews, gummies, lollies, fizzes, dips and more but with no bubblegum in sight! Perfect for when a cool kid you know needs a gift, a treat, a pick-me-up or little gesture to let them know you're thinking of them.
Don't forget to add a personal message here before you checkout!
Product Information
Ingredients/Contents
Rainbow Drops, Jelly Tots, Mega Double Lolly, Double Dip, Candy Watch, 2 x Tango Shocker Bars, Tango Shock Rocks, White Mice Pack, Smarties, 3 xMaoam Bloxx (Sugar, Glucose Syrup, Palm Fat, Humectant: Sorbitol Syrup, Acid: Citric Acid, Gelatine, Flavouring) ALLERGENS IN CAPS
Approximate Weight
Approximate total weight including packaging 0.6 kg
About Us
Although it doesn't happen very often, if we're out of stock of a particular item we will replace it with something of an equivalent or higher value but it will always be within the theme. The sweets will not arrive displayed as in the photo - they'll be neatly packed in the gift box.