Yummy Gummy Sweet Hamper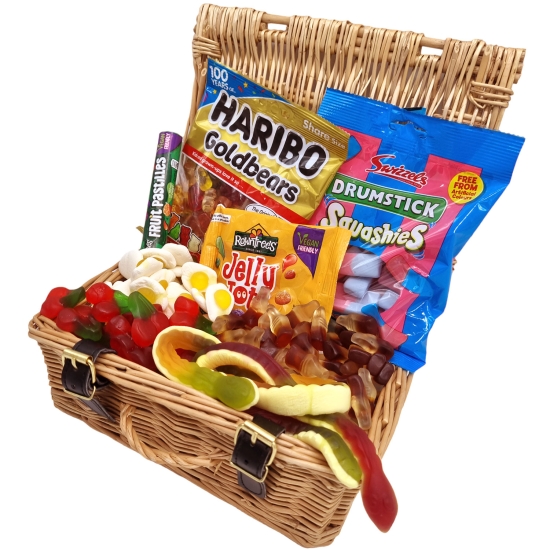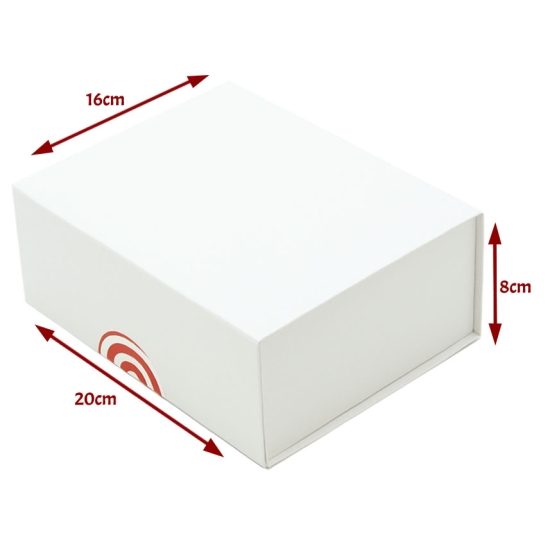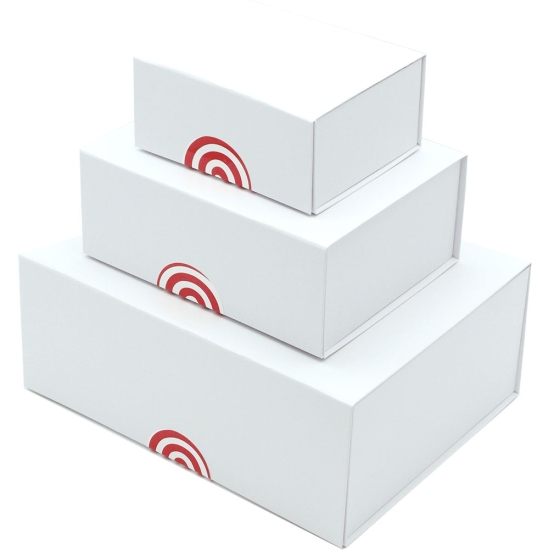 New!



Yummy Gummy Sweet Hamper

Handy Candy
Yummy Gummy Sweet Hamper: Gift Boxes & Hampers
Kids and grown ups love them so - Yummy Gummy Sweets! Available in all sorts of sizes, shapes and flavours, gummy sweets have been amongst the nations favourites or generations - did you know the original gummy bear was invented all the way back in 1922?
We've bought together some of our favourite gummy treats from makes such as Haribo, Rowntree and Kingsway to create this celebration of the soft and squidgy - a perfect gift for kids (and adults) of all ages, and packed it into one of our luxury wicker hampers, for a crowd pleasing gift with a real wow factor!
Don't forget to add a personal message here before you checkout!
Product Information
Ingredients/Contents
Gummy Cherries x 150g, Cola Bottles x 150g, Fried Eggs x 150g, Yellow Belly Snakes x 2, Rowntree's Fruit Pastilles Tube, Rowntree's Jelly Tots Bag, Haribo Gold Bears Share Bag
Approximate Weight
Approximate total weight including packaging 1.5 kg
About Us
Please see individual products for ingredients. Although it doesn't happen very often, if we're out of stock of a particular item we will replace it with something of an equivalent or higher value but it will always be within the theme. The sweets will not arrive displayed as in the photo - they'll be neatly packed in the gift box.