Fizzy Suckers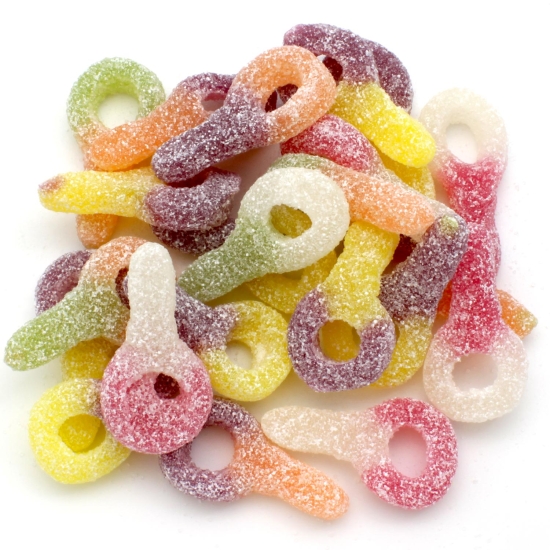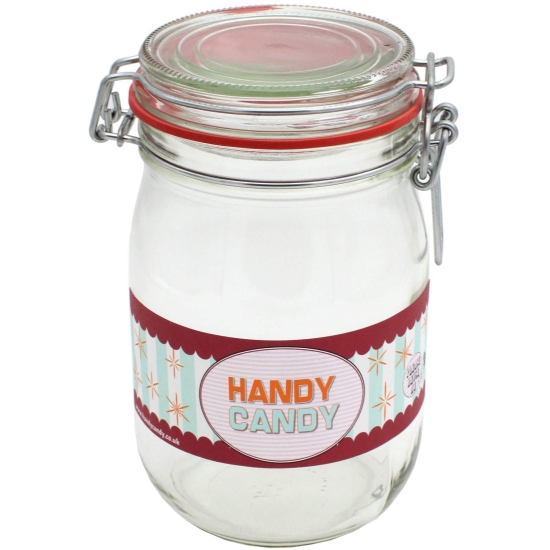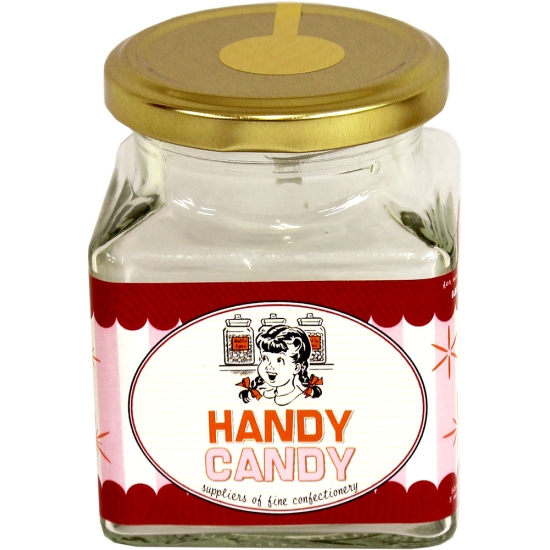 BEST SELLER! -45 %



Fizzy Suckers

Kingsway
Fizzy Suckers, or Dummies as they also known, are a real retro classic.
These multi-coloured fizzy sweets are made by Kingsway and are our favourites; super sour and gelatine free so good for vegetarians!
Ingredients
Ingredients/Contents
Sugar, glucose syrup, WHEAT starch, modified maize starches, acids: lactic acid, citric acids, malic acid, sodium malate; modified potato starch, flavourings, fruit & vegetable concentrates: spirulina, safflower, black carrot, grape; natural colours. Allergens shown in CAPS
Dietary
Vegan Friendly!