Hits of the 60s Sweet Hamper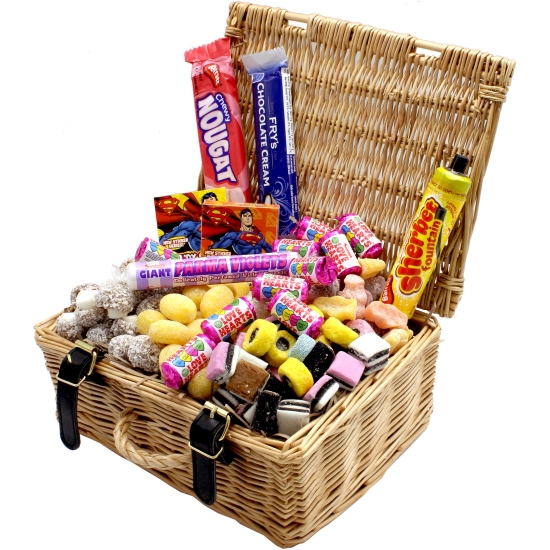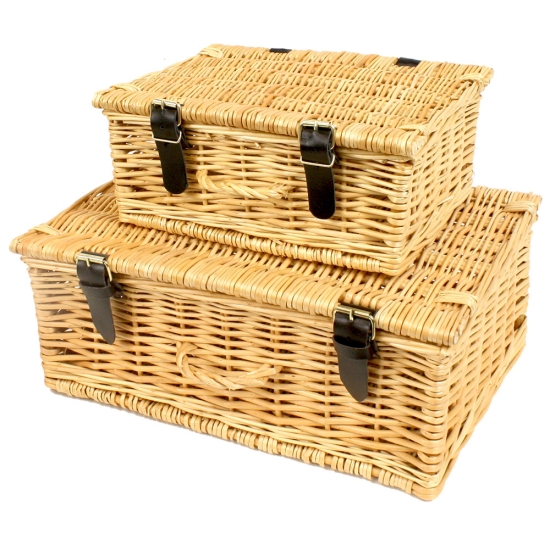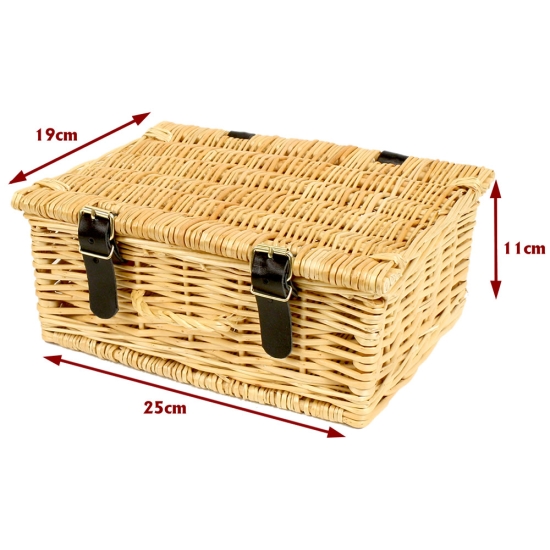 New!



Hits of the 60s Sweet Hamper

Handy Candy
A luxury wicker hamper filled with nostalgic treats from the swinging sixties, when it was all about free love, mini skirts, the Beatles and the man on the moon. Bygone favourites that will bring back sweet memories this gift includes four plastic free bags of weigh out classics such as liquorice all sorts and jelly babies, as well as retro classics such as sherbet fountains, mini Love hearts and floral Parma Violets - this is a lovely treat for a birthday or anniversary.
Also check out our Hits of the 70s and Hits of the 80s Hampers!

Don't forget to add a personal message here before you checkout!
Product Information
Ingredients/Contents
Coconut Mushrooms x 150g, Jelly Babies, Liquorice Allsorts x 150g, Sherbet Lemons x 150g. Sherbet Fountain x 1 , Barratts Nougat x 1, Fry's Chocolate Cream x 1, Giant Parma Violets x 1, Candy Sticks x 2, Mini Lovehearts x 10
Approximate Weight
Approximate total weight including packaging 1.5 kg
Extra Information
Please see individual products for ingredients. Although it doesn't happen very often, if we're out of stock of a particular item we will replace it with something of an equivalent or higher value but it will always be within the theme. The sweets will not arrive displayed as in the photo - they'll be neatly packed in the hamper.