Traditional Toffee Bon Bons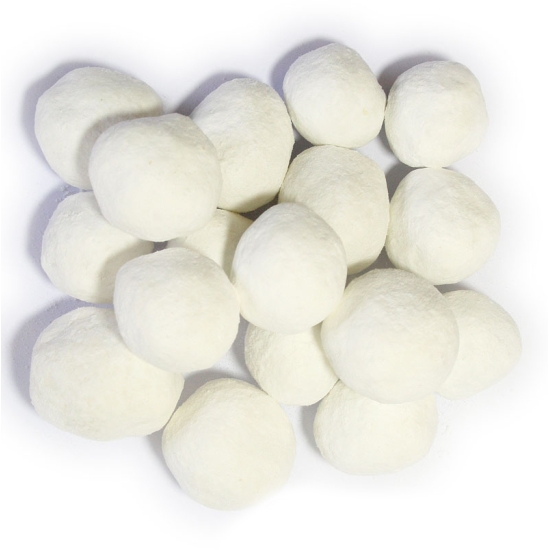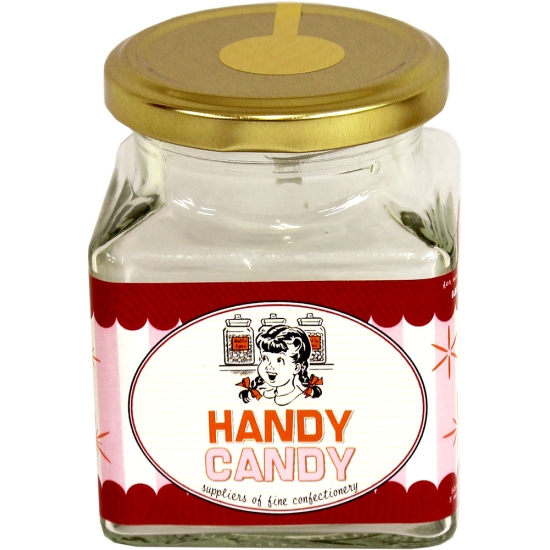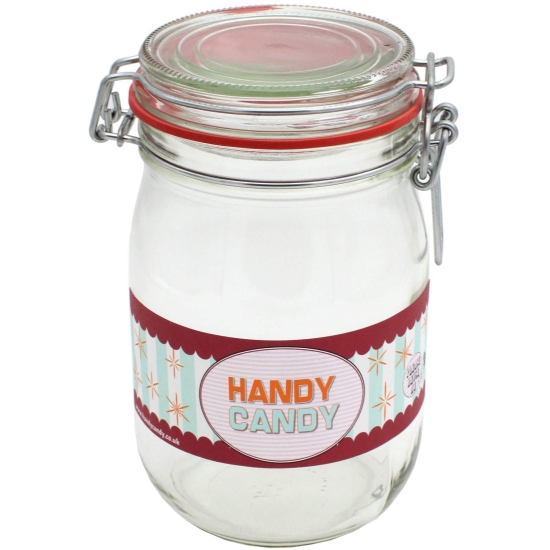 BEST SELLER!



Traditional Toffee Bon Bons

Bristows
A sugar-coated powdery ball of toffee chewiness, these are the original Bristow's Bon Bons, just like you remember! After the sugar dissolves on your tongue, you've got a mouth workout on your hands as you soften up that delicious chewy centre. We also stock these in Lemon, Strawberry and Salted Caramel flavour.
Product Information
Ingredients/Contents
Sugar, glucose syrup, sweetened condensed MILK (skimmed MILK, sugar, lactose (MILK)), palm oil, whey powder (MILK), cornflour, butter (MILK), salt, emulsifier: SOYA lecithin, natural flavouring Allergens: see ingredients in CAPS
Additional Information
Vegetarian Friendly!
Gluten Free!