Tooty Frooty Dice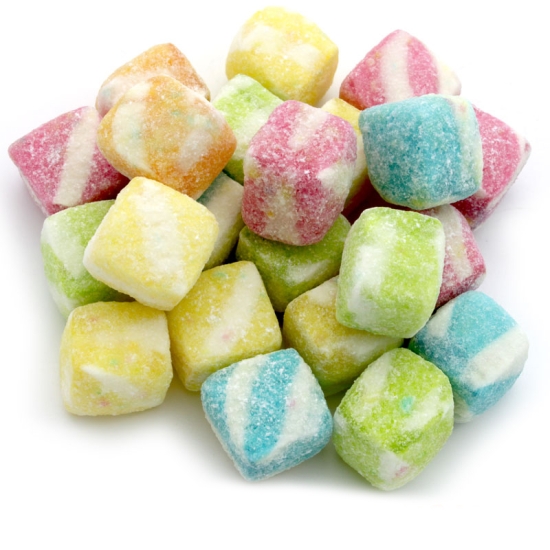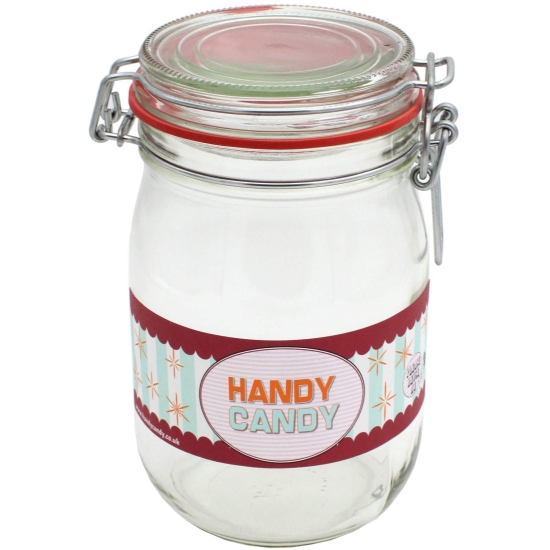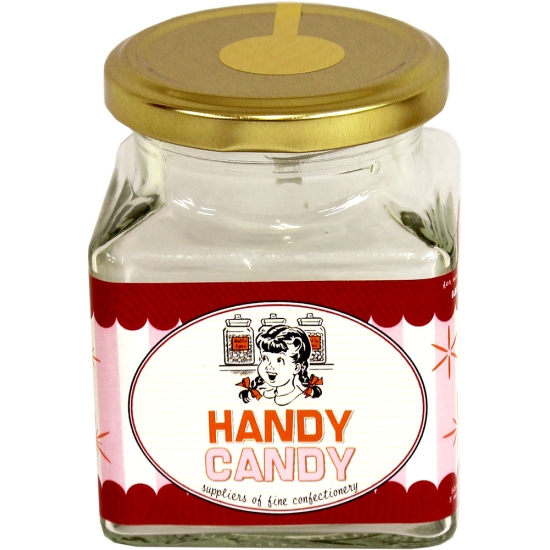 -50 %



Tooty Frooty Dice

Brays
Not really anything like the old school Tooty Frooties that we remember so fondly and that are sadly no longer in production, these Tooty Frooty Dice, made by Bray's, are forging their own fruity path.
Chunky, colourful cubes of flavour, they are as pretty as they are tasty.

Ingredients
Ingredients/Contents
Sugar, glucose syrup, citric acid, flavours, colours: E122, E142, E133, E102
Dietary
Vegan Friendly!
Gluten Free!