Tongue Painting Lolly - 12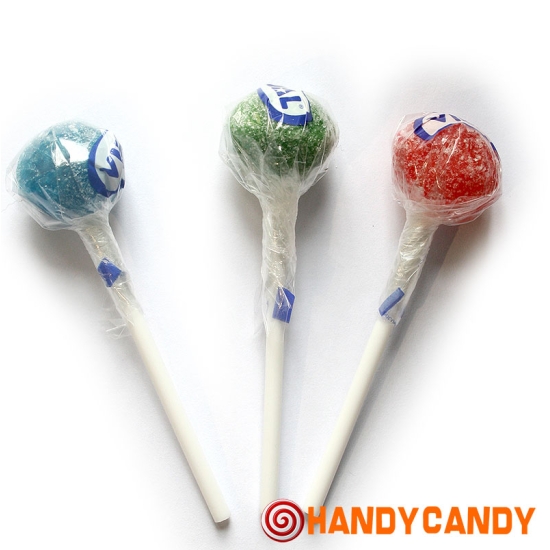 -53 %
Tongue Painting Lolly - 12

Vidal
Always a winner with the kids - lovely lollies in various colours that will paint their tongues green, blue or red.
They make your mouth and dribble look disgusting (especially the red one!) but they're lots of fun and great for party bags.
Quantity of 12
Note: although well within its ' Best Before' date, we're delisting this sweet, hence its reduced price. It is NOT packed in a plastic free bag
Product Information
Ingredients/Contents
Sugar, glucose syrup, citric acid, flavouring, colours (E101, E120, E132)
Additional Information
Gluten Free!