Tom Thumb Drops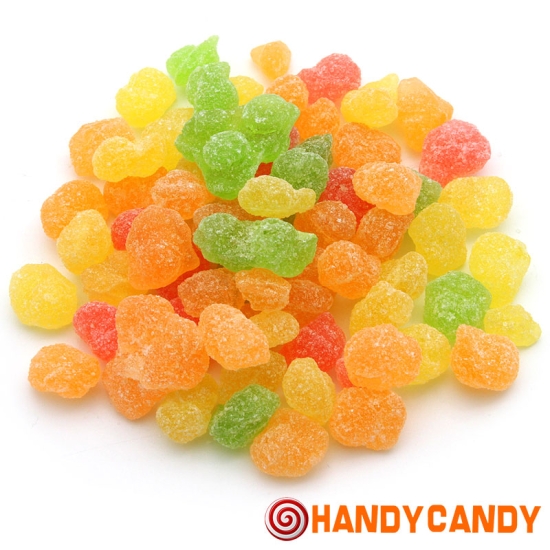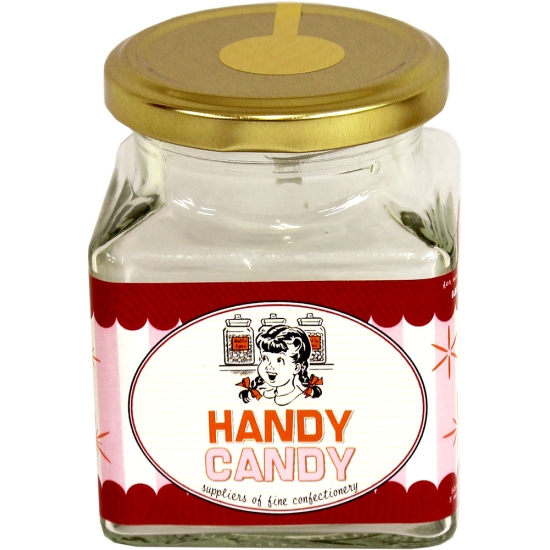 -44 %


Tom Thumb Drops

Barnetts
Kids love these little fellas! Hard, colourful gems of sweetness. Take your time sucking one at a time or throw a handful into your mouth and crunch!
We also stock a 'sugar free' version of this sweet!
Ingredients
Ingredients/Contents
Sugar, glucose, citric acid, flavouring, colours: E129, E102
Dietary
Vegan Friendly!
Gluten Free!