Toffee & Banana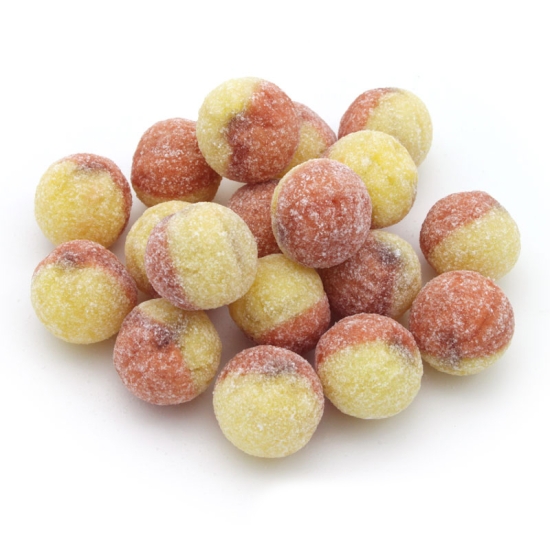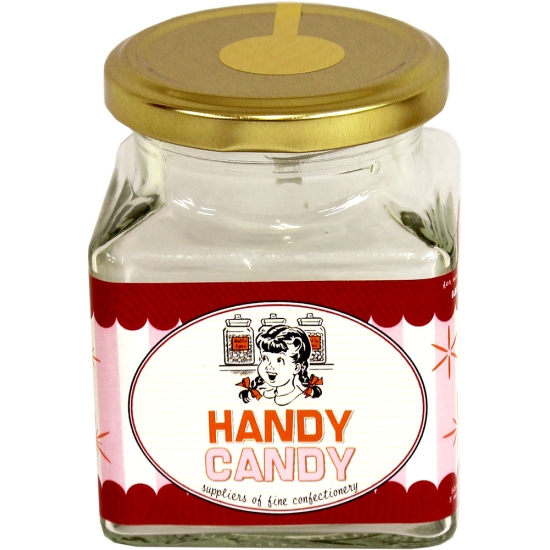 -44 %


Toffee & Banana

Barnetts
We love Barnetts, They may be an old fashioned sweet maker that still produces sweets in small batches using copper pans for the best flavours, but that doesn,t stop them coming up with new, exciting sweets and flavour combinations and this is one is just fabulous.
If you remember the taste of the Banana Toffo (ahh, remember those) you will love these - the blend of toffee and banana is a match made in heaven!
Quantity of 200g
Ingredients
Ingredients/Contents
Sugar, Glucose, Citric Acid, Flavouring, Colours: E155, E102
Dietary
Vegan Friendly!
Gluten Free!