Kola Cubes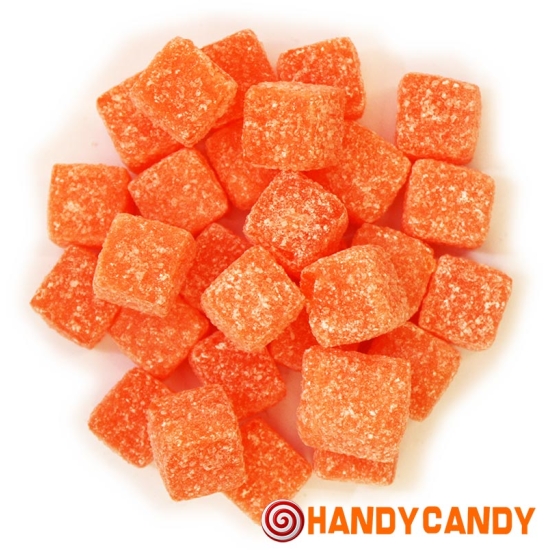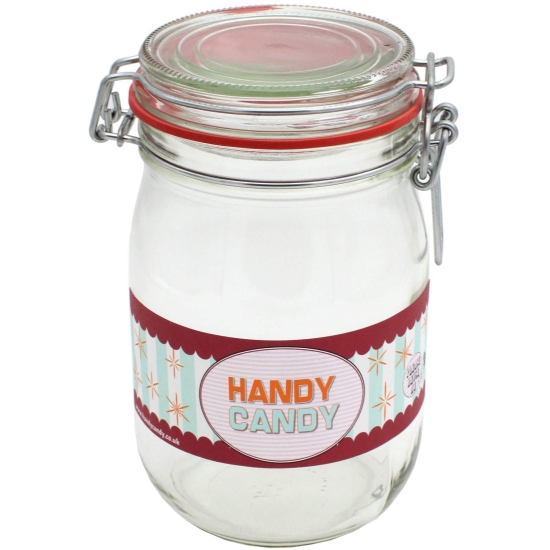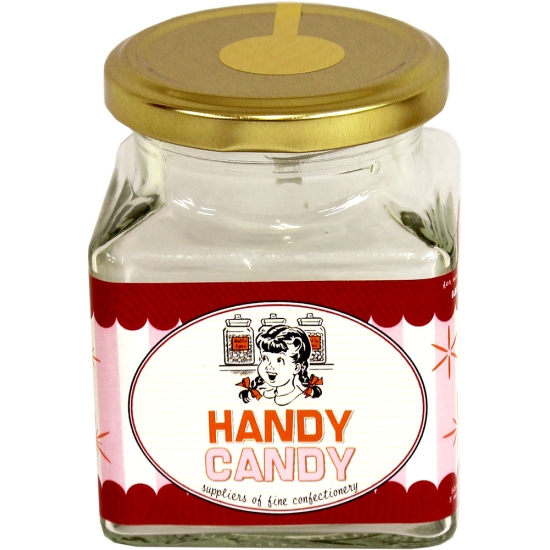 BEST SELLER!



Kola Cubes

Tilley's
An old favourite, these Kola cubes are a real blast from the past with that unmistakable Kola flavour in boiled sweet form. Not to be confused with Brays Kola Kubes which have a soft chewy centre, these are larger and solid and suckable all the way through!

Ingredients
Ingredients/Contents
sugar, glucose syrup, citric acid, Flavourings, colours: E104, E129
Dietary
Vegan Friendly!
Gluten Free!