Vegan Vanilla Fudge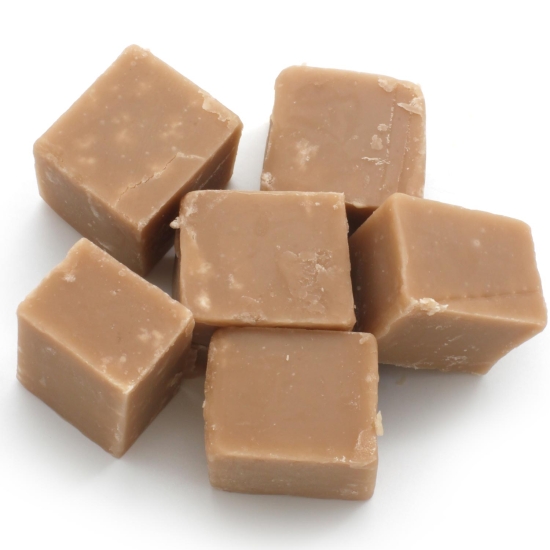 New! -40 %
Vegan Vanilla Fudge

The Fudge Factory
If you're vegan or following a dairy free diet, a decadent treat like fudge is usually off the cards so we're delighted to add this dairy free version to our range. Creamy, rich and in big, generous chunks, it's loaded with classic vanilla fudge flavour. Check out our Dairy Free Salted Caramel Fudge too!
200g Bag
Ingredients
Ingredients/Contents
Sugar, glucose syrup, hydrogenated palm kernel oil, SOYA MILK, fondant (sugar, water, glucose syrup), salt, SOYA lecithin, preservative: potassium sorbate, permitted colours & flavours. Allergens in CAPS
Dietary
Vegan Friendly!
Gluten Free!