Great British Puds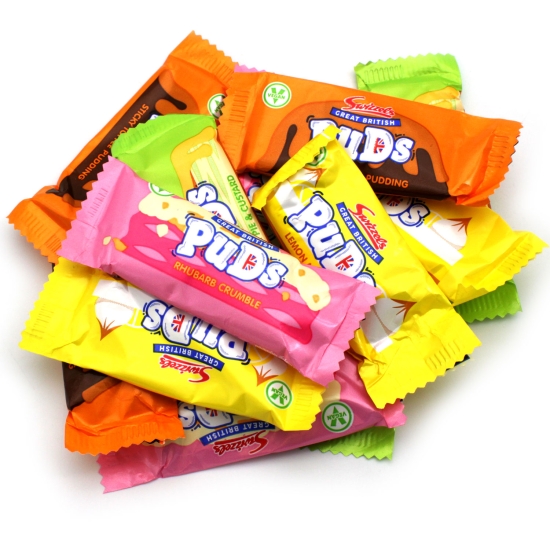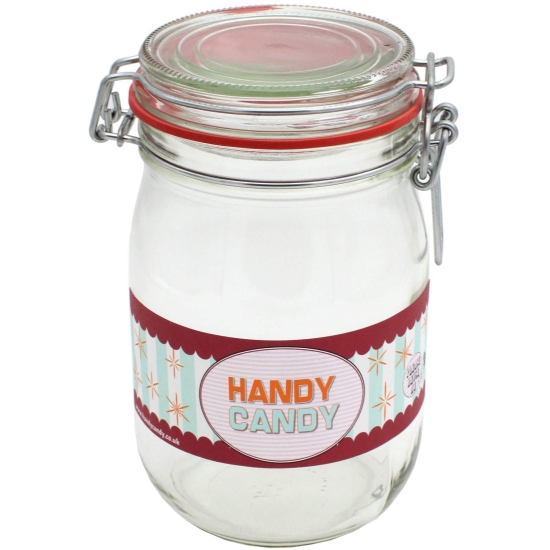 New!


Great British Puds

Swizzel's Matlow
A great new addition to the Swizzels Matlow family. Bite size chew bars inspired by Britain's Favourite Puddings! With such classics as Apple Pie & Custard, Rhubarb Crumble, Lemon Meringue and Sticky Toffee Pudding, these chews are a real nostalgic feast!
Packed in a plastic free, home-compostable bag!

Product Information
Ingredients/Contents
Sugar, Glucose Syrup, Acidity Regulators: Malic Acid, Citric Acid; Vegetable Oils (Palm, Palm Kernel), Dextrose, Anti-Caking Agents: Stearic Acid, Magnesium Stearate, Magnesium Carbonate; Modified Starch, Sodium Bicarbonate, Flavourings, Cornflour, Lysed SOYA Protein, Emulsifier: Glycerol Mono Stearate; Colours: Ammonia Caramel, Anthocyanin, Beetroot Red, Copper Chlorophyllin, Curcumin, Lutein, Paprika Extract. Allergens in CAPS
Additional Information
Bag Size 150g
Vegan Friendly!
Gluten Free!