Cherry Menthol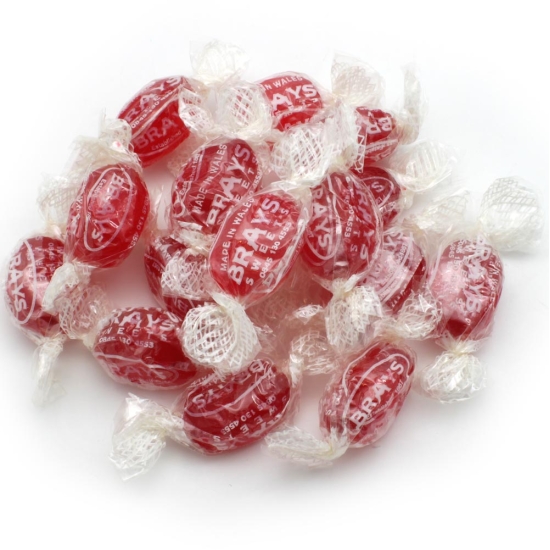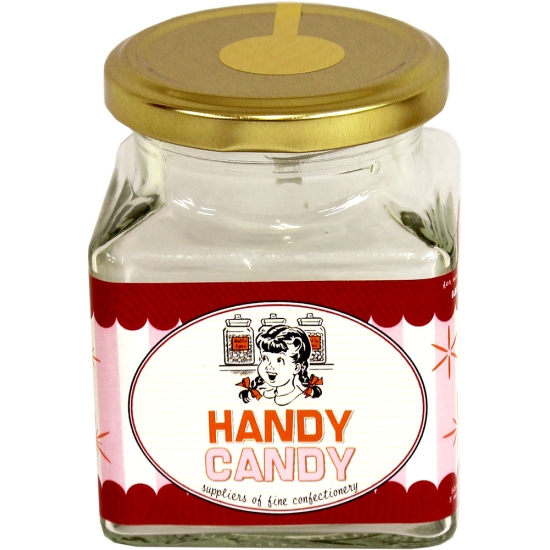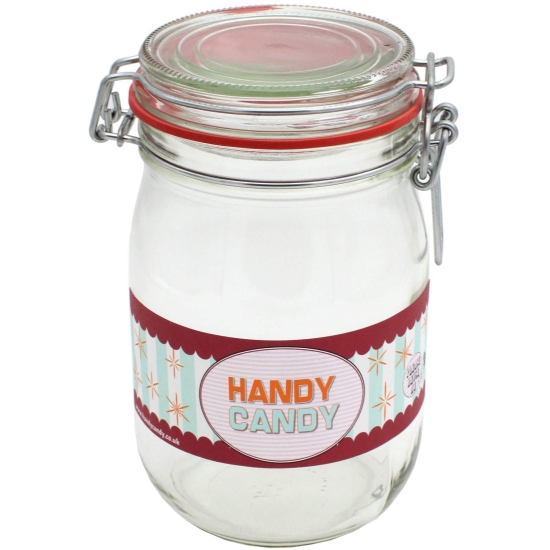 -53 %



Cherry Menthol

Brays
This are real winter warmers. Soothing cherry and menthol,, perfect for clearing the nose and soothing the throat.
Made by traditional Welsh sweet makers Brays, these little beauties contain real cherry, menthol and Eucolyptus so are a perfect natural way of easing those winter blues.
Product Information
Ingredients/Contents
Sugar, glucose syrup, citric acid, cherry, eucalyptus, flavours, menthol crystals, colour e129. May also contain MILK, SOYA, PEANUTS & GLUTEN
Additional Information
Vegetarian Friendly!