Retro Delights Jumbo Sweet Gift Box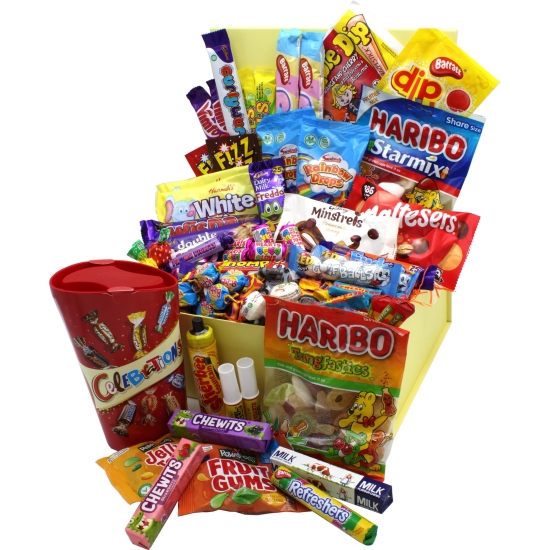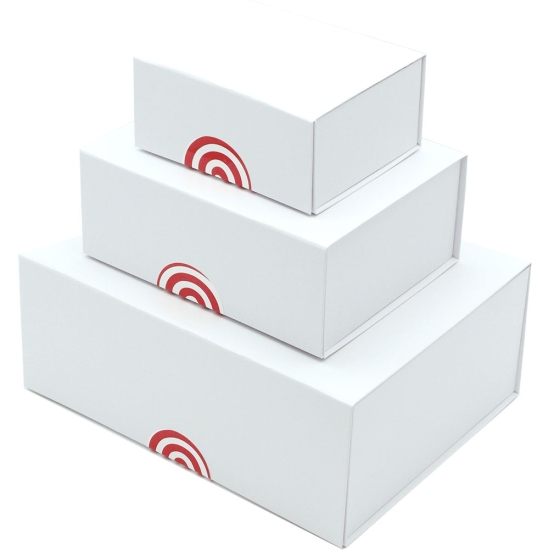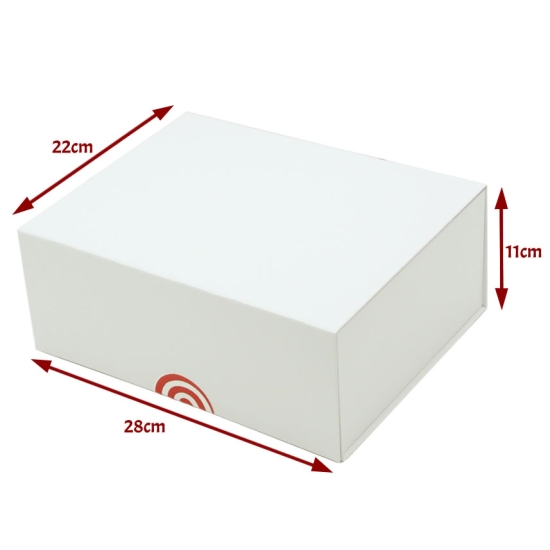 New!



Retro Delights Jumbo Sweet Gift Box

Handy Candy
A Jumbo sized gift box jam-packed with all our best-selling chocolates, chews, gummy's, dips fizzles & swizzles!
Everything in this mega sized box of goodies is prepacked, so its a fantastic gift for families or to share around the office or workplace, just open up and dive it to the huge selection on offer!
This diverse selection of goodies is packed and sealer in one of our luxury jumbo gift boxes.
Don't forget to add a personal message here before you add to your cart!
Product Information
Ingredients/Contents
Celebrations Box, Fizz Wiz Popping Candy x 2, Double Dip x 1, Dip Dabs x 1, Vimto Bars x 2, Stinger Bars x 2, Chewits x 2, Flump x 2, Fruit Pops Lolly x 2, Double Lolly x 2, Drumstick Lolly x 2, Parma Violets x 5, Fruit Fizzers x 5, Anglo Bubbly x 10, Refresher Chews x 10, Black Jacks x 10, Fruit Salads x 10, Mini Lovehearts x 5, Cadbury's Wispa x 1, Double Decker x 1, Maltesers bag x 1, Minstrels x 1, Curly Wurly x 1, Chomp x 1, Freddos x 1, Fudge Finger x 1, Milk Chews Stick Pack x 1, Candy Whistle x 1, Candy Lipstick x 1, Refreshers x 1, Sherbet Fountain x 1, Jelly Tots x 1, Golfball Bubblegum x 2, Rainbow Drops x 2, Haribo Star Mix x 1, Haribo Tangfastics x 1 , Fruit Gums x 1, White Mice Pre Pack x 1
Approximate Weight
Approximate total weight including packaging 2.5 kg
Extra Information
Please see individual products for ingredients. Although it doesn't happen very often, if we're out of stock of a particular item we will replace it with something of an equivalent or higher value but it will always be within the theme. The sweets will not arrive displayed as in the photo - they'll be neatly packed in the gift box.