Loved Up Sweet Gift Box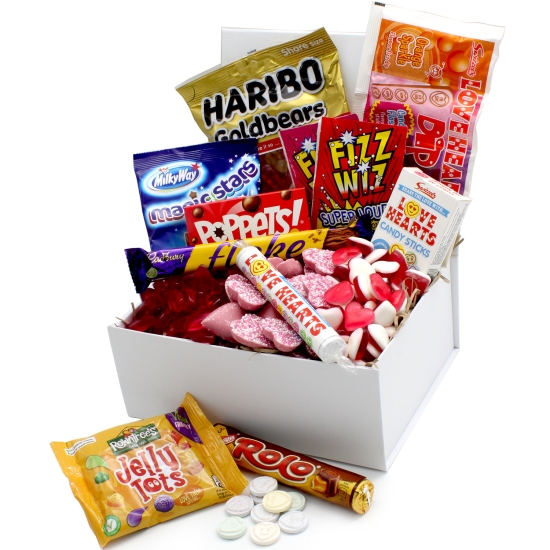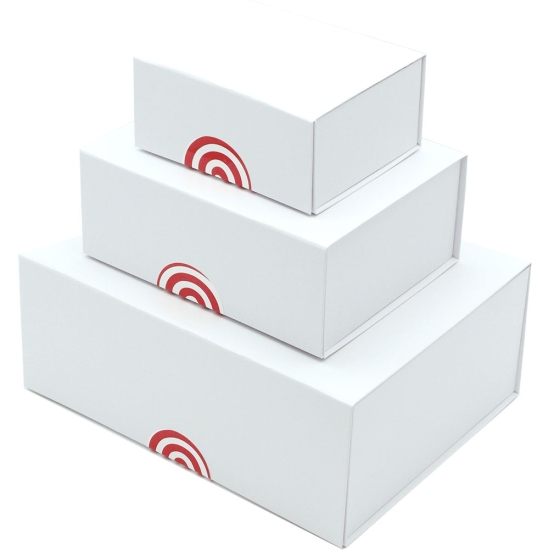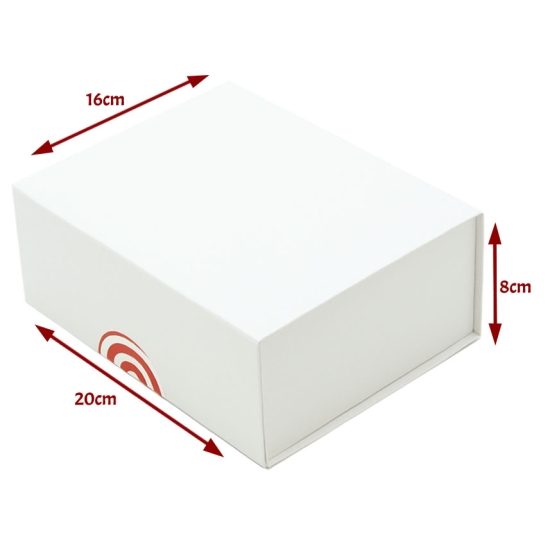 BEST SELLER!



Loved Up Sweet Gift Box

Handy Candy
If you're looking for a different way to show the love of your life that they rock your world then you need to order this gorgeous white 'Loved Up' Gift Box! If you're in the mood for love then inject some romance, fan the flame, secure a snog by sending this love token. It comes filled with love-themed treats, neatly presented in a super sweet white box.
If your sweetheart has a sweet-tooth, then sod flowers and say it with treats.
This also makes a fantastic wedding gift too. Make sure your pressie stands out!
Ingredients
Ingredients/Contents
Pick & Mix Bag Containing: 150g Heart Throbs, 150g Juicy Lips, 150g Strawberry Hearts. Poppets Toffee Box, Jelly Tots, Loveheart roll, Loveheart Double Dip, Loveheart Candy Sticks, Fizz Wiz x 2, Flake, Rolos, Milky Way Magic Stars, Haribo Gold Bear PackPlease see individual products for ingredients.Although it doesn't happen very often, if we're out of stock of a particular item we will replace it with something of an equivalent or higher value but it will always be within the theme.The sweets will not arrive displayed as in the photo - they'll be neatly packed in the gift box.
Additional Info
Additional Information
Please see individual items for ingredients. The sweets will not arrive displayed as in the photo - it will be neatly packed the gift box. Although it doesn't happen very often , if we're out of stock of a particular item we will replace it with something of an equivalent or higher value but it will always be within the theme. Please see individual products for ingredients.
Approximate Weight
Approximate total weight including packaging 1.2 kg