Super Sour Sweet Hamper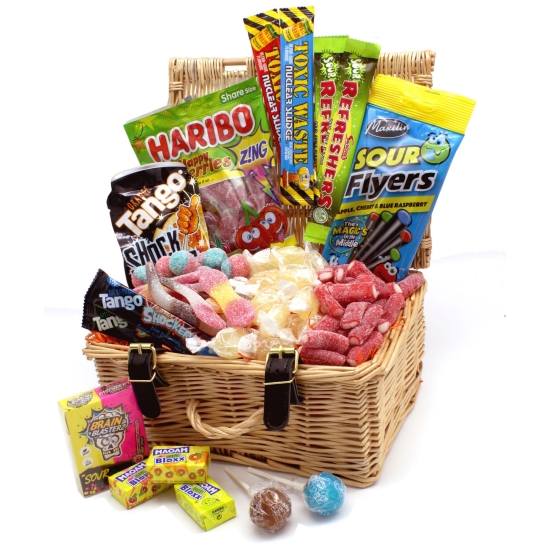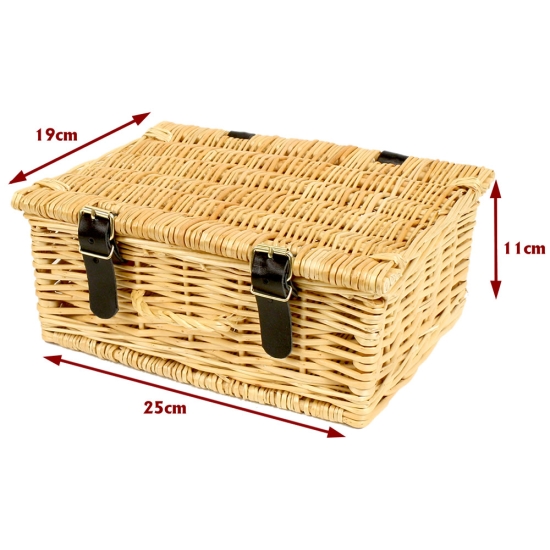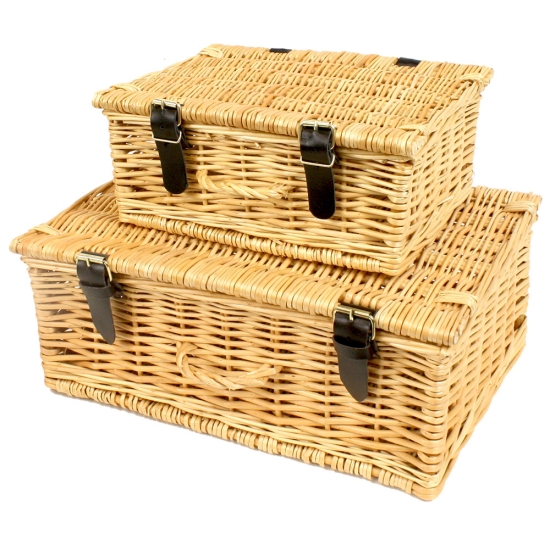 New!



Super Sour Sweet Hamper

Handy Candy
They say there's a thin line between pleasure and pain, and the same goes for sour sweets! They're so good, it hurts... but in a good way LOL!
You'll find the very best of our sourest treats in this smart wicker hamper from mildly tongue-tingling to the jowl-aching to the more extreme gurn-inducing and the downright toe-curling (WARNING! there are mega sours in there). With loads of variety but way less plastic, there's a plastic-free Pick & Mix pouch inside with Fizzy Tongues, Sour Strawberry Bites, Acids Drops & Mega Sours, and the pouch is biodegradable and resealable.
Packed into one of our luxury wicker hampers with, this makes the perfect gift for anyone who likes their sweet treats on the extreme side!
Love the sweets but too much for your budget? You need the Super Sour Sweet Gift Box instead.
Product Information
Ingredients/Contents
Sour Strawberry Bites x 150g, Fizzy Tongues x 150g, Acid Drops x 150g, Mega Sours x 100g, Haribo Sour Cherry Prepack, Tango Shock Rocks, Toxic Waste Bar x 2, Sour Refresher Bar x 2 Tango Bar x 2, Sour Mega Lolly x 2, Sour Giant Flyer, Sour Moaom Bloxx x 3, Brain BitzPlease see individual products for ingredients. Although it doesn't happen very often, if we're out of stock of a particular item we will replace it with something of an equivalent or higher value but it will always be within the theme. The sweets will not arrive displayed as in the photo - they'll be neatly packed in the gift box.
Approximate Weight
Approximate total weight including packaging 1.3 kg