Sugar Free Creamy Devon Toffee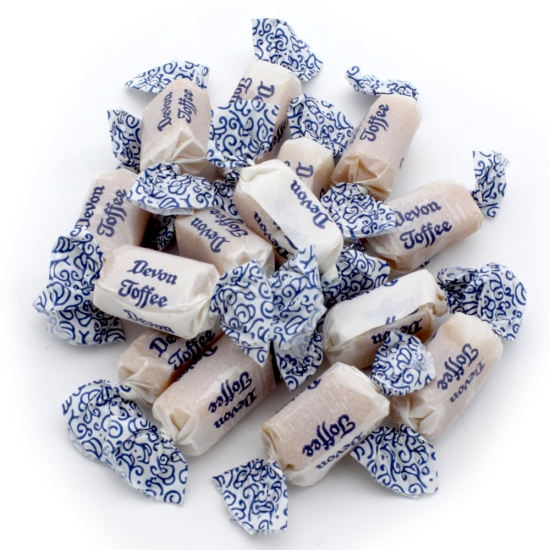 BEST SELLER!
Sugar Free Creamy Devon Toffee

Thornes
Sugar Free Creamy Devon Toffee: Sugar Free Sweets
Wow, these sugar-free treats are too good to be true!
Rich, creamy and deliciously chewy they are just like their sugary alternatives, and suitable for diabetics!
PLEASE NOTE WRAPPER MAY VARY FROM PICTURE

100g Bag
Excessive consumption of sugar free products can cause laxative effects.
Product Information
Ingredients/Contents
sweetener: isomalt, maltidol; vegetable oil, MILK powder, butter (from MILK), salt, flavouring and emulsifier: SOYA lecithin. Allergens in BOLD. Net Weight 100g. WARNING: CONSUME IN MODERATION, EXCESSIVE CONSUMPTION CAN CAUSE LAXATIVE EFFECT. NOT SUITABLE FOR CHILDREN UNDER 5.
Additional Information
Bag Size 100g
Vegetarian Friendly!
Sugar Free
Gluten Free!