Sugar Free Mint & Aniseed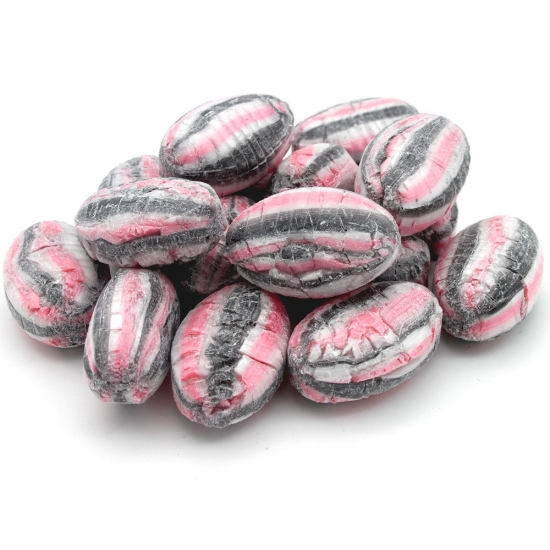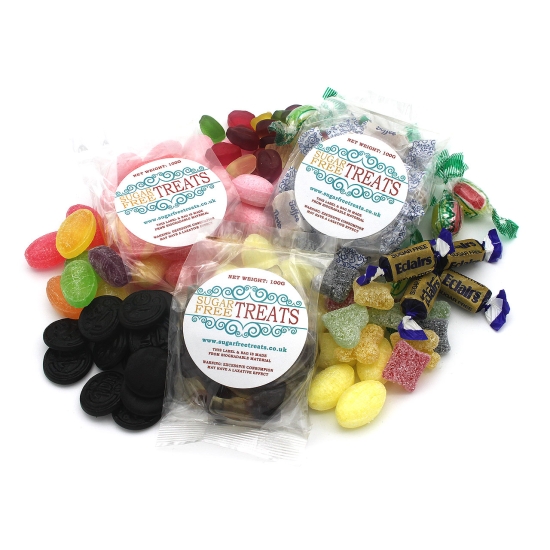 -50 %


Sugar Free Mint & Aniseed
Sugar Free Treats
Mint and aniseed are often partnered together, and it's no wonder and they are a match made in heaven. Two big flavours in one and they are on the shortlist for the prettiest sweets in town too with their smart stripes!
Brought to you by Sugar Free Treats; the sugar free specialists, these sweets come in heat-sealed, eco-friendly, biodegradable bags.
100g Bag
Excessive consumption of sugar free products can cause laxative effects.
Product Information
Ingredients/Contents
Isomalt, citric acid, flavouring, sweetener (sucralose), colours (E129, E153). Net Weight 100g. WARNING: CONSUME IN MODERATION, EXCESSIVE CONSUMPTION CAN CAUSE LAXATIVE EFFECT. NOT SUITABLE FOR CHILDREN UNDER 5.
Additional Information
Bag Size 100g
Vegan Friendly!
Sugar Free
Gluten Free!
Plastic Free Packaging!