Sugar Free Pink Grapefruit Slices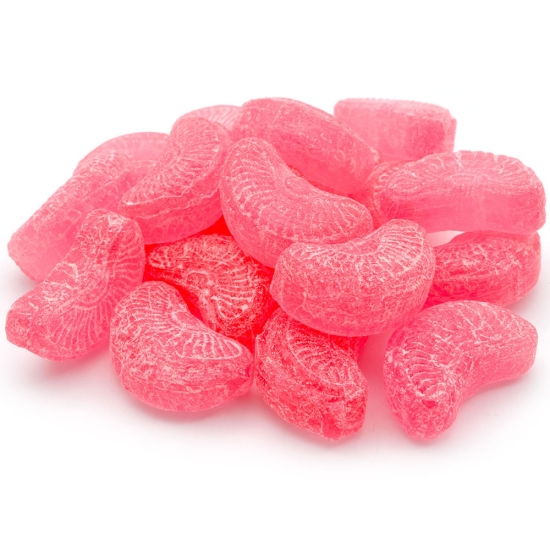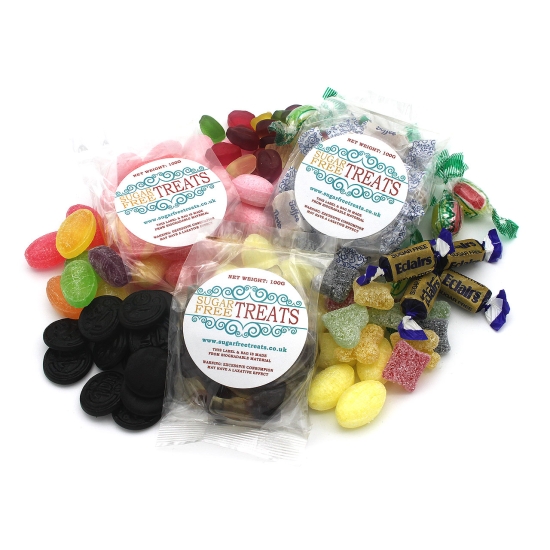 -32 %


Sugar Free Pink Grapefruit Slices
Sugar Free Treats
We're delighted to welcome our first ever grapefruit flavour sweet to Handy Candy's shelves - and even better that's a sugar free gem! Pretty pink slices of sharp, sassy pink grapefruit flavour, made by fine Brit confectioners, Barnetts. Do give these a go - they won't disappoint.
Brought to you by Sugar Free Treats; the sugar free specialists, these sweets come in heat-sealed, eco-friendly, biodegradable bags.
100g Bag
Excessive consumption of sugar free products can cause laxative effects.
Ingredients
Ingredients/Contents
Isomalt, citric acid, flavouring, sweetener (sucralose), colours (E129). Net Weight 100g. WARNING: CONSUME IN MODERATION, EXCESSIVE CONSUMPTION CAN CAUSE LAXATIVE EFFECT. NOT SUITABLE FOR CHILDREN UNDER 5.
Dietary
Vegan Friendly!
Gluten Free!
Sugar Free