Strawberry Millions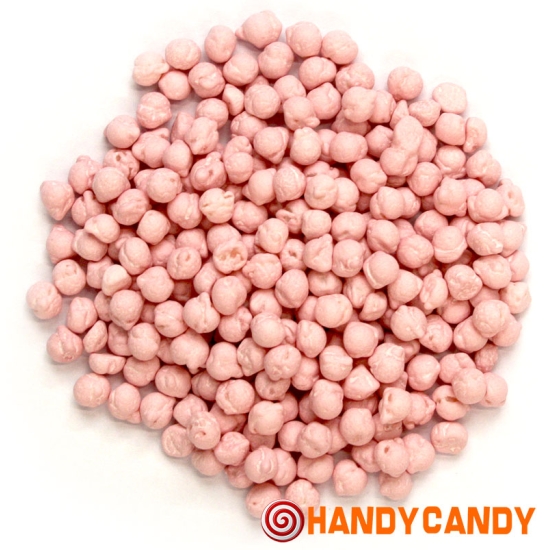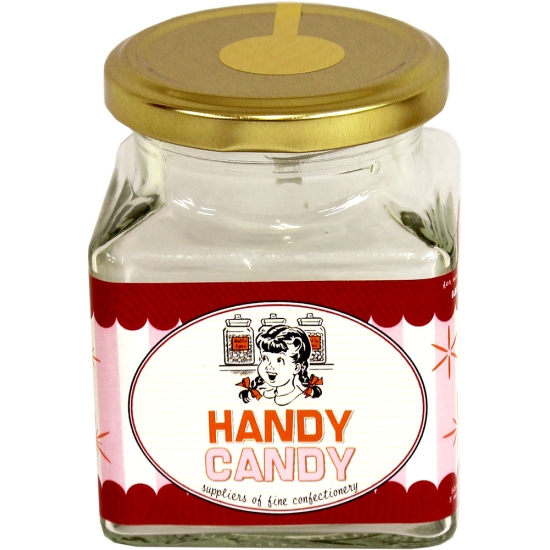 -50 %


Strawberry Millions

Millions
These little nuggets are absolutely bursting with delicious strawberry flavour. Irresistibly chewy, you can either nibble them daintily one by one or grab a handful for a good jaw workout and taste explosion!
What's more these little beauties are made with natural colours and flavours and are even suitable for vegetarians!

Product Information
Ingredients/Contents
Sugar, glucose syrup, fully hydrogenated coconut oil, strawberry juice from concentrate (3%), acid (citric acid), starch, concentrates (elderberry, black carrot), maltodextrin, flavouring, thickeners (gellen gum, cellulose gum, gum arabic), emulsifier (sucrose esters from fatty acids)
Additional Information
Vegan Friendly!
Gluten Free!