Strawberry & Champagne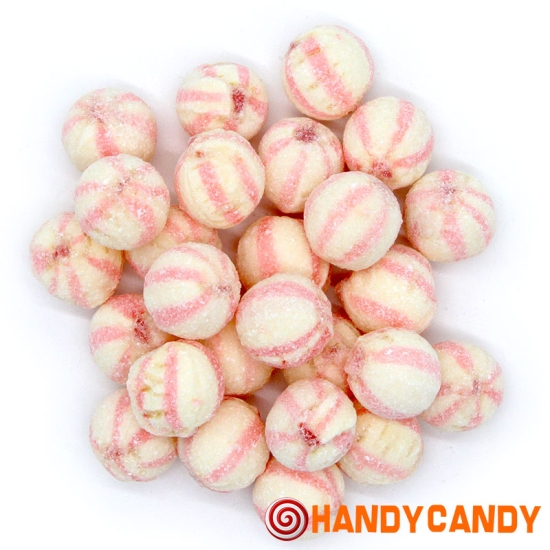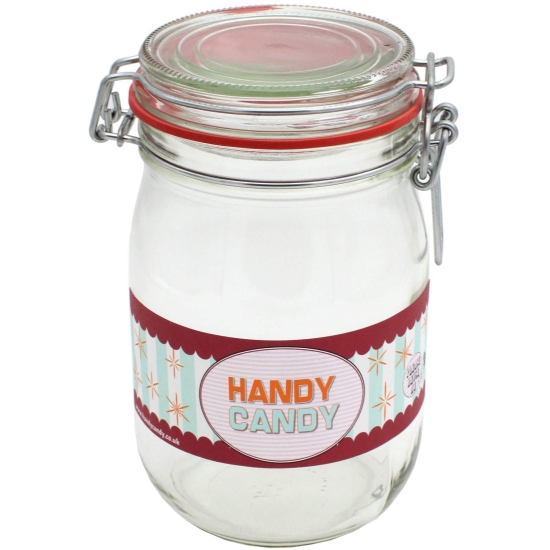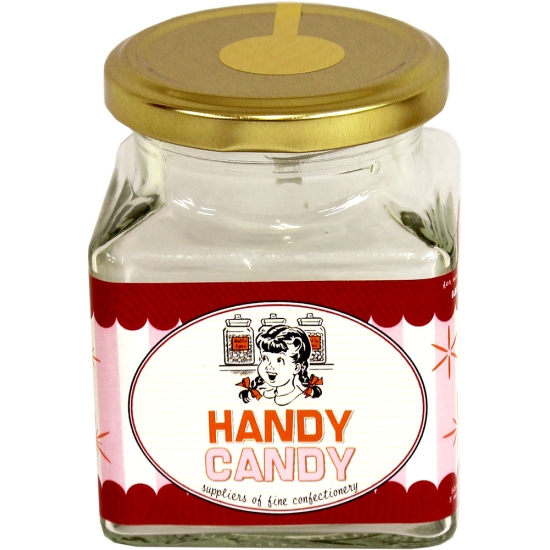 -53 %



Strawberry & Champagne

Brays
A taste of summer for superior sweet makers Brays. These little balls of fruity fizz taste as good as they look, and have the added bonus of not giving you a hangover if you over-indulge!
Quantity of 200g
Product Information
Ingredients/Contents
Sugar, Glucose Syrup, Flavourings, Citric Acid, Bicarbonate of Soda, Colours E124
Additional Information
Vegan Friendly!
Gluten Free!