Squirrel's Cherry Lips Jar - 2.25kg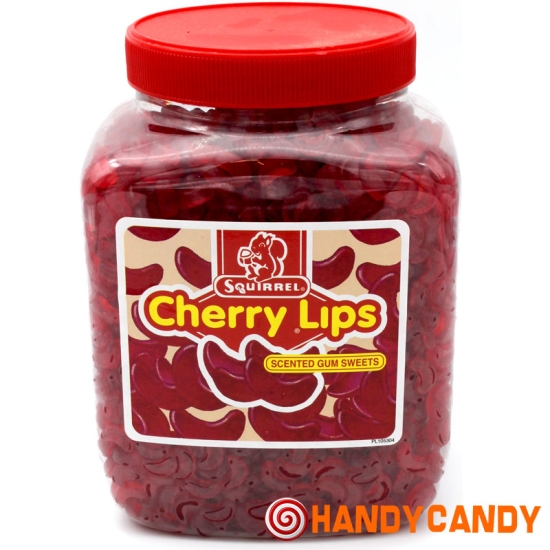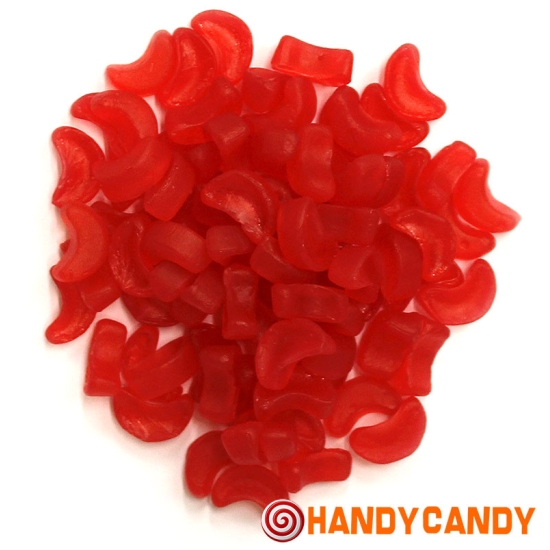 Sold Out!


Squirrel's Cherry Lips Jar - 2.25kg

Squirrels
Here are some crazy old-fashioned favourites from traditional gummy sweet makers, Squirrels. OK, they are definitely shaped like little smiling lips - but cherry flavour? No way!
These cute red gums actually have that classic floral, scented flavour that you associate with Parma Violets or Floral Gums.
Now available by the bulk Jar for those who simply can't get enough of these quirky classics!
Ingredients
Ingredients/Contents
modified potato starch, glucose syrup, sugar, water, beef gelatine, lactic acid, natural colours (Carmine), flavourings, palm oil, glazing agents (carnuaba wax, Beeswax)
Dietary
Gluten Free!