Spinning Tops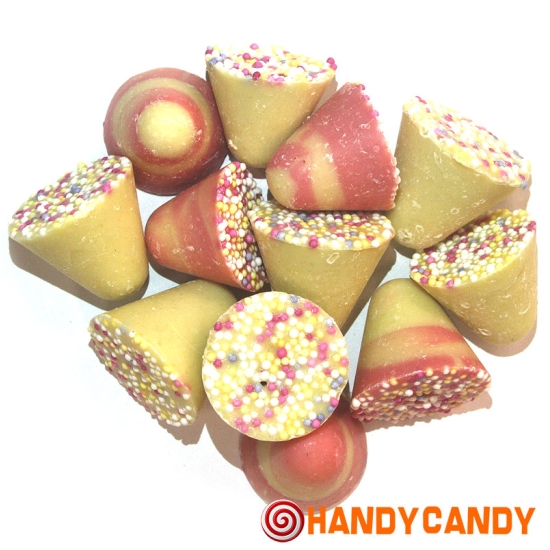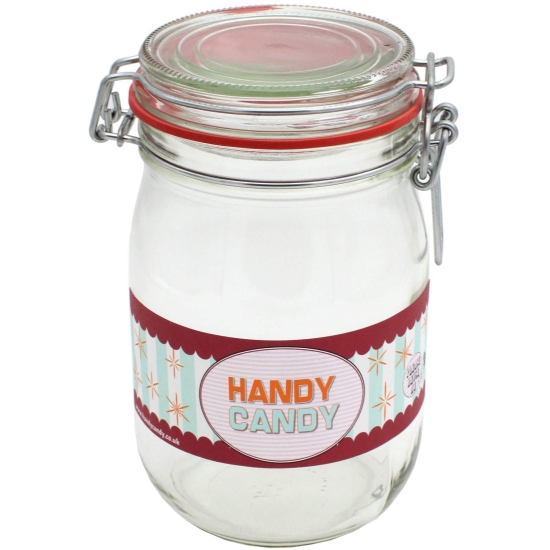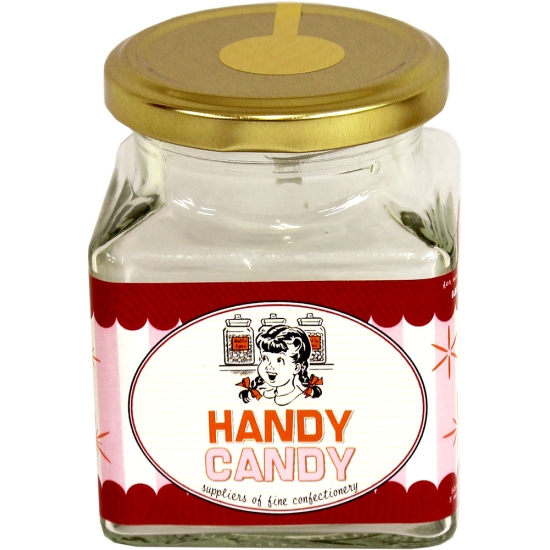 -53 %



Spinning Tops

Hannah's
Strawberry and cream flavour candy cones in either pink, white or a with swirls of both and each spinning top comes dotted with sprinkles at one end. Delicious and creamy, like white chocolate.
Product Information
Ingredients/Contents
sugar, palm oil, whey powder (from cow's MILK), wheatflour (with added calcium, iron, niacin, thiamin), emulsifier (soya lecithin), natural flavourings, natural colours: carmine, carotenes, betanin, anthocyanins, chlorophyllin; glazing agent: beeswax.