Sour Sparks - Haribo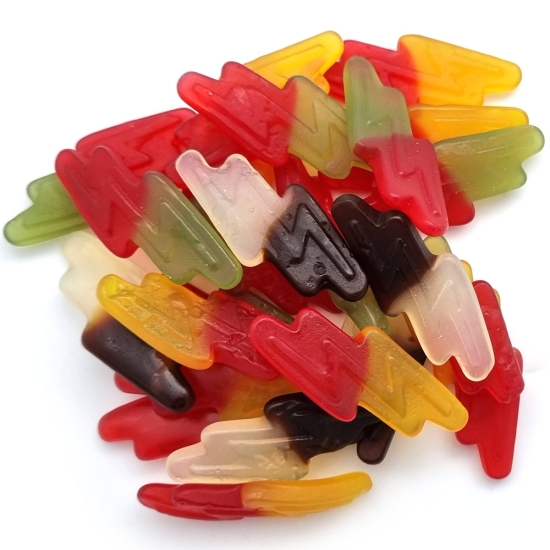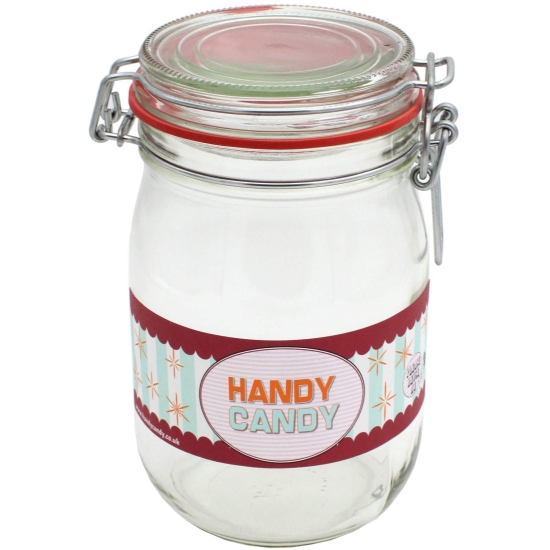 New!


Sour Sparks - Haribo

Haribo
A brand new sour treat from Haribo. These gummy goodies look and taste great; fruity and sour bolts of lightning that will give a jolt to the taste buds! What's more, these Haribo sweets are Suitable for vegetarians too
Quantity of 150g
Product Information
Ingredients/Contents
Glucose syrup; sugar; starch; acids: citric acid, tartaric acid, malic acid; flavouring; fruit and plant concentrates: aronia, blackcurrant, elderberry, grape, lemon, orange, safflower, spirulina; caramelised sugar syrup; glazing agents: beeswax, carnauba wax; elderberry extract.
Additional Information
Bag Size 150g
Vegetarian Friendly!
Gluten Free!
Plastic Free Packaging!