Rhubarb & Custard Tubes - Haribo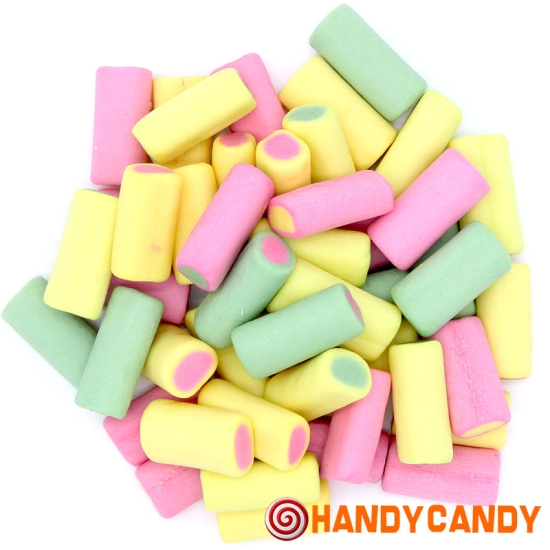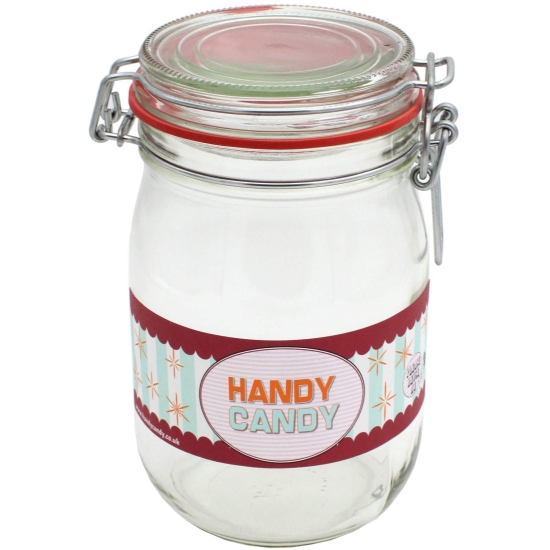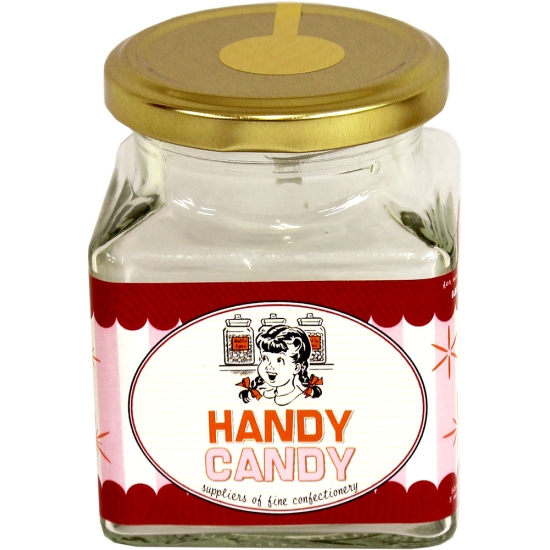 BEST SELLER!



Rhubarb & Custard Tubes - Haribo

Haribo
New Improved Recipe!
Something a little different from the Haribo camp. Rather curious soft candy lengths with no gumminess in sight!
Multi-coloured, fruity tubes absolutely jam-packed with rhubarb and custard flavour. If you're a fan of the traditional, boiled variety, give these a whirl - you won't be disappointed.

Product Information
Ingredients/Contents
Sugar, WHEAT STARCH, glucose syrup,palm fat, gelatine, dextrose, emulsifier: mono- and diglycerides of fatty acids, acid, citric acid, acidity regulator, trisodium citrate, flavouring, fruit and plant concentrates: safflower, lemon, sweet potato, apple, blackcurrant, radish, colouring: copper complexes of chlorophyllins, glazing agents: white and yellow beeswax, carnuaba wax, invert sugar syrup. Allergens in CAPS
Additional Information
Bag Size 150g
Plastic Free Packaging!