Raspberry & Kiwi Balls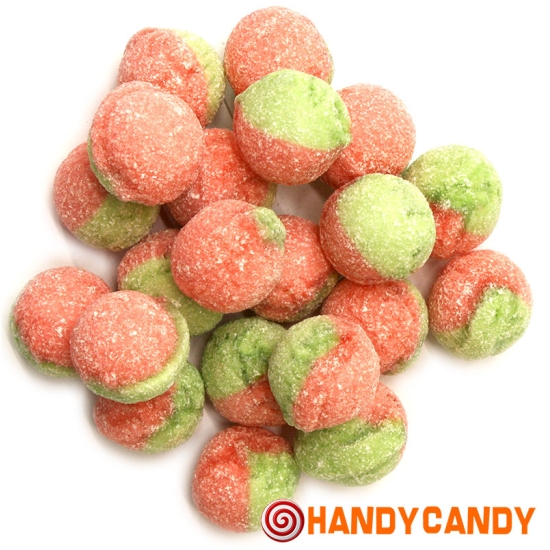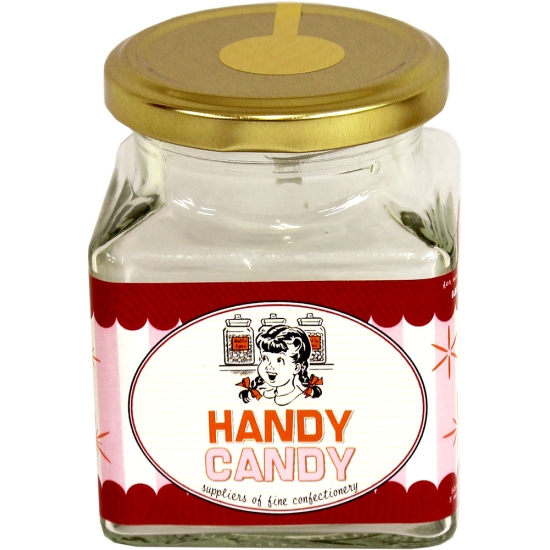 -54 %


Raspberry & Kiwi Balls

Barnetts
One of many fresh, fruity delights from renowned UK confectioner, Barnetts. Barnett's has been making classic British sweets for decades, using traditional methods, but never stuck in their ways, they're always inventing with new flavour combinations and varieties of sweet, keeping things exciting and refreshed.
In all our years in the sweet business we've never come across a kiwi flavoured sweet so this HAD to grace our shelves. It's combined with raspberry so you get a familiar burst of fruitiness mixed with something very different. And it works! We love the totally tropical taste of these. Must be tried.
Product Information
Ingredients/Contents
sugar, glucose, citric acid, flavourings, colours E142, E129
Additional Information
Vegan Friendly!
Gluten Free!