Pear Drops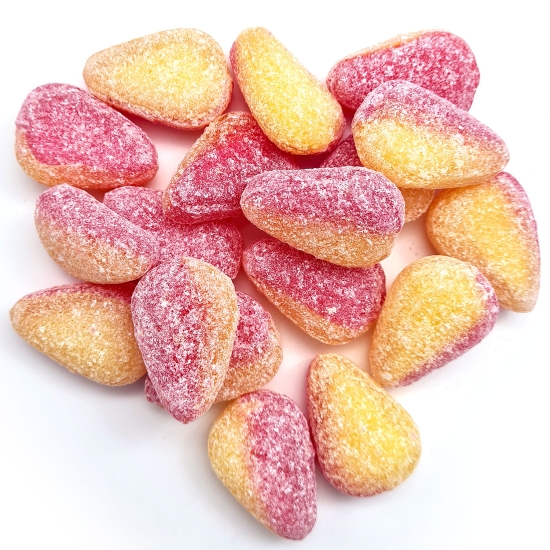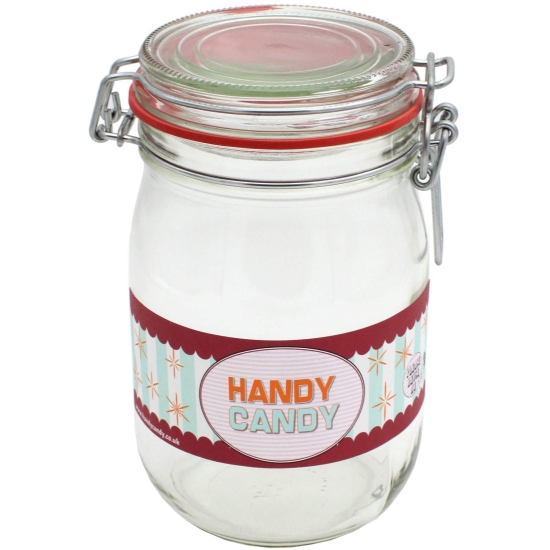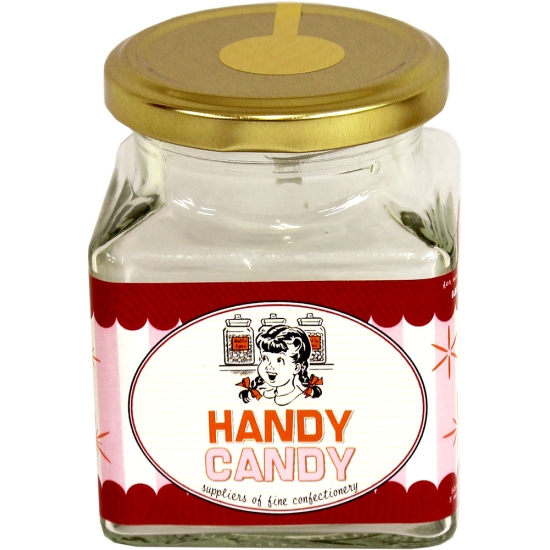 BEST SELLER!



Pear Drops

Kingsway
A 'from the jar' classic and old fashioned favourite.
Yellow and red, pear flavour boiled sweets, with a very distinctive flavour.
Quantity of 150g
Product Information
Ingredients/Contents
Sugar, Glucose Syrup, Acid (Citric Acid), Flavouring, Colours (E122,E102).
Additional Information
Bag Size 150g
Vegan Friendly!
Gluten Free!
Plastic Free Packaging!