Original Toffee Crumble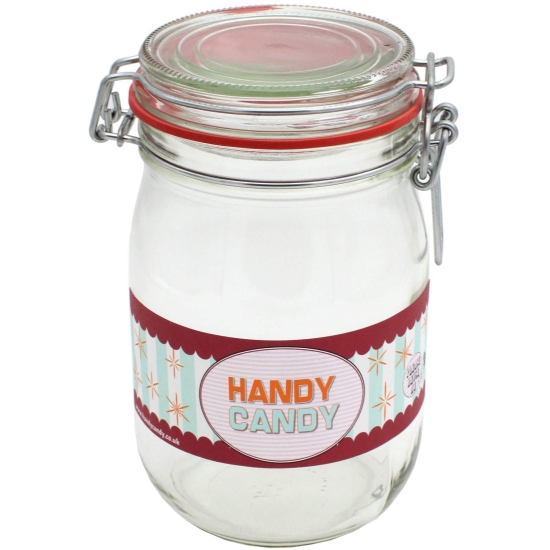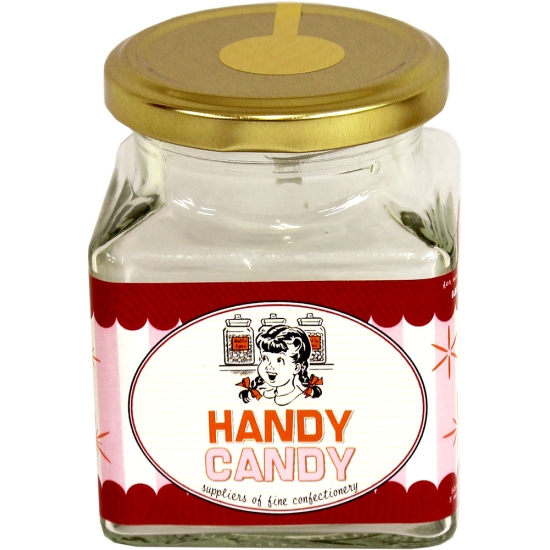 BEST SELLER! Sold Out!


Original Toffee Crumble

Handy Candy
Wow are we delighted to get out hands on this fantastic confectionery - the original Toffee Crumble - huge chunks of crunchy and chewy, chocolaty and biscuity loveliness.
The closest way to describe it is sort of like cookie dough - a product that s become very popular in it's own right in the USA. What we love about this especially though is that it tastes so fresh and homemade - just like you are feasting on the best bits left over from a cookie making session.

Ingredients
Ingredients/Contents
Sugar, glucose syrup, WHEAT flour, vegetable oils, cocoa butter, MILK powder, cocoa mass, WHEY powder, rice, butter oil, lactose, malt extract, cocoa powder, salt, water, emulsifier, (SOYA lecithin, pgpr), MILK proteins, flavouring (vanilla), EGG albumen, raising agents. Allergens shown in CAPS
Dietary
Vegetarian Friendly!