Mother of All Snowies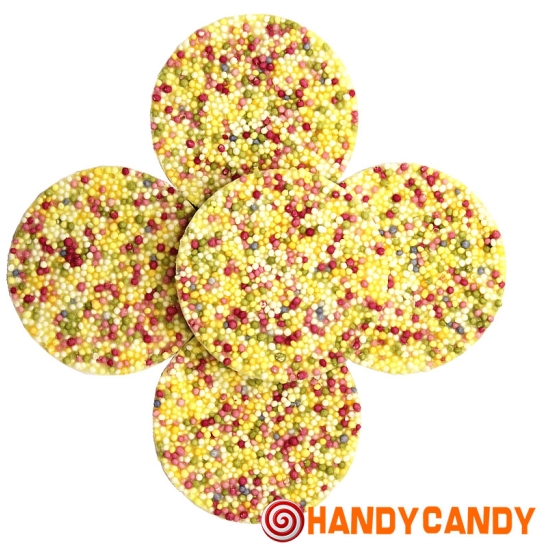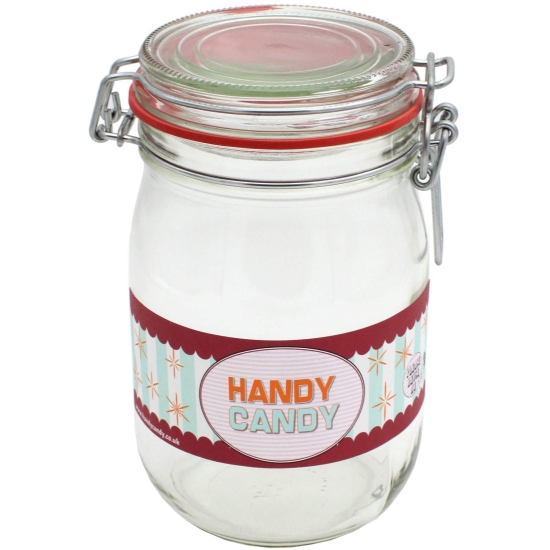 Sold Out!


Mother of All Snowies

Hannah's
The sweet with many names - also known as white Jazzies or Snowies!
This is a jumbo sized version of the creamy white chocolate favourite - at two inches in diameter, these are monsters!
Ingredients
Ingredients/Contents
sugar, vegetable fat, WHEY POWDER (FROM COW'S MILK), WHEAT FLOUR (with added calcium, iron, niacin thiamin), emulsifier (SOYA lecithin), natural flavourings, glucose syrup, natural colours (chlorophyllins, carotenes, betanin, anthocyanins), glazing agent: beeswax.
Dietary
Vegetarian Friendly!