Mini Pear Drops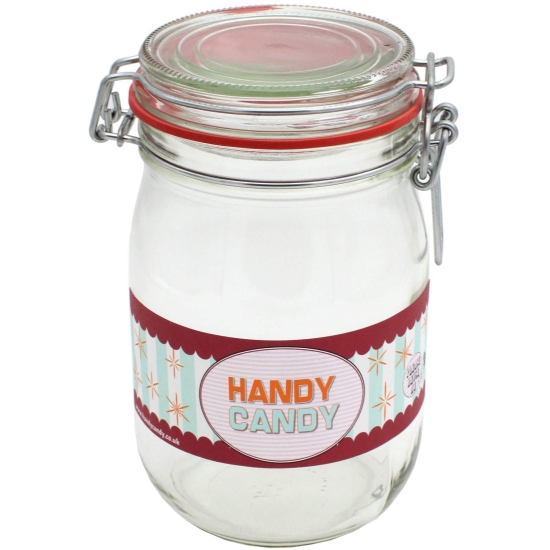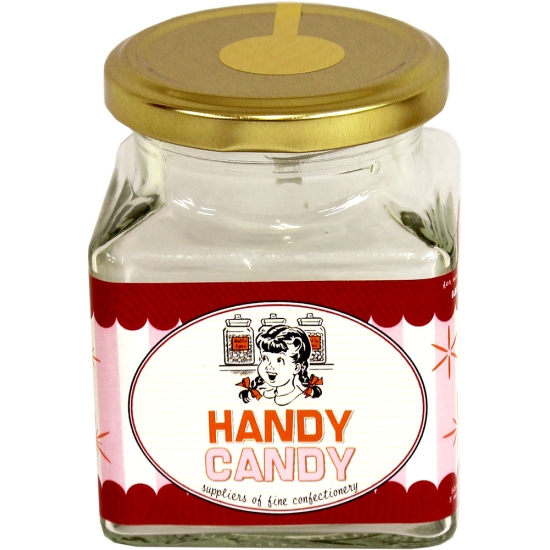 New!


Mini Pear Drops

Brays
Original pear drops, just as you recall them from the corner shop, but these are mini in size!
It's as if someone has shrunk 'em.
Somewhere between a pip and a regular, small pear drop, these are made by great British sweet maker, Brays.
Ingredients
Ingredients/Contents
Sugar, glucose syrup, malic acid, flavours, colours E102, E142, E122, E110
Dietary
Vegan Friendly!
Gluten Free!