Lion's Football Gums (Sports Mixture)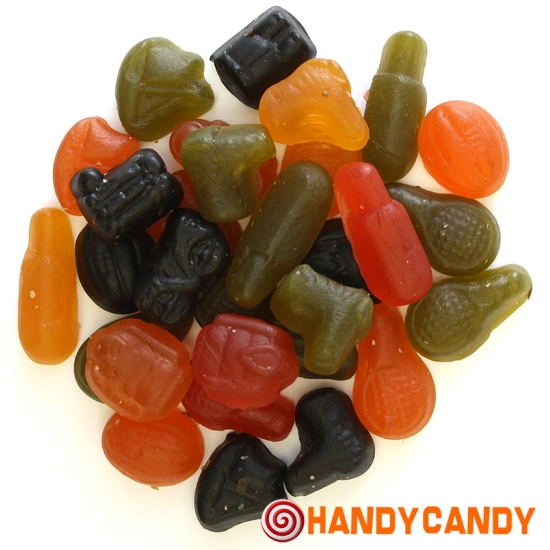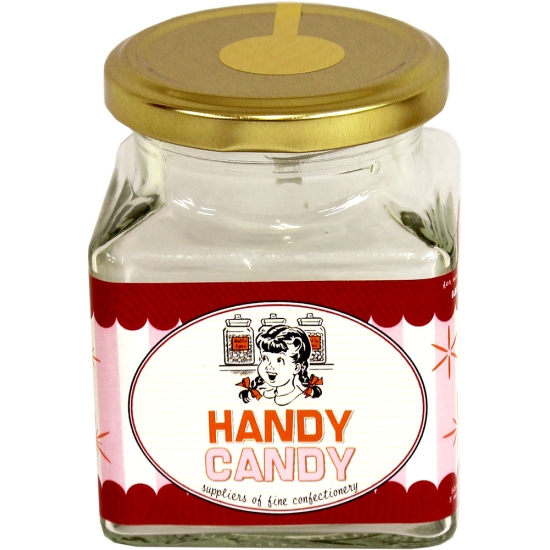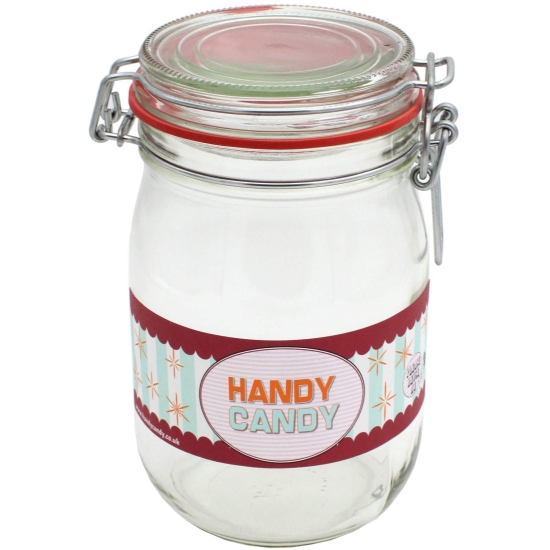 BEST SELLER!



Lion's Football Gums (Sports Mixture)

Lion
These ever popular, longer-lasting, hard fruit gums from Lions come in lots of different football shapes - boots, balls, shirts, etc. They take a lot of chew but hey, that's why they're so good, and they still include the delicious black liquorice gums!

Product Information
Ingredients/Contents
glucose syrup, sugar, water, beef gelatine, potato starch, citric acid, liquorice extract, flavourings, vegetable oil (Palm), acetic acid, natural colours: vegetable carbon, chlorophylls, lutein, Paprika Extract, Carmines, Curcumin; glazing agent: carnauba wax, Plant Concentrates: Safflower, Spirulina
Additional Information
Bag Size 150g
Gluten Free!
Plastic Free Packaging!