Lion's Midget Gems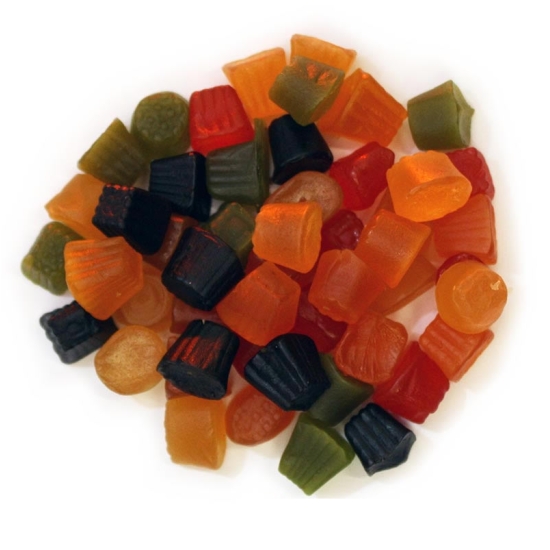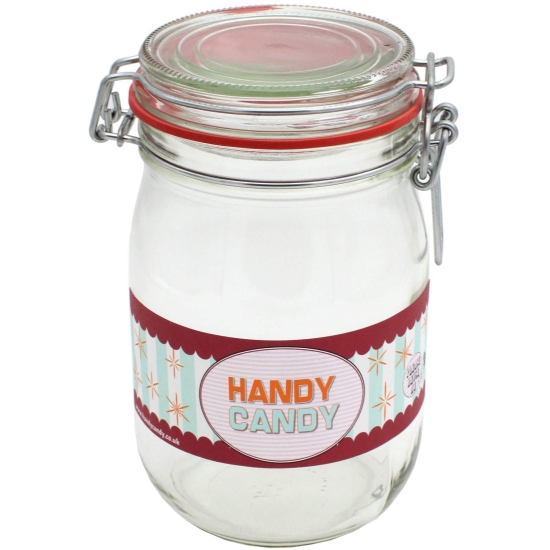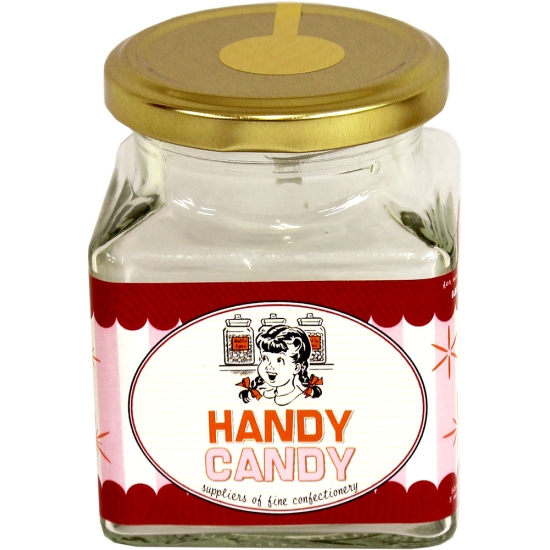 BEST SELLER!



Lion's Midget Gems

Lion
The original and the best, Lion's Midget Gems. Not to be confused with gummy midget gems, these are firm little delights, full of fruitiness with the black ones still tasting of liquorice. The number one midget gem in our book.
Looking for bulk buys? You can now purchase Midget Gems by the case!
Product Information
Ingredients/Contents
glucose syrup, sugar, water, beef gelatine, potato starch, citric acid, liquorice extract, flavourings, vegetable oil (Palm), acetic acid, natural colours: vegetable carbon, chlorophylls, lutein, capsanthin, anthocyanins; glazing agent: carnauba wax, Plant Concentrates: Safflower, Spirulina
Additional Information
Bag Size 150g
Gluten Free!
Plastic Free Packaging!