Lemonade Fizz Balls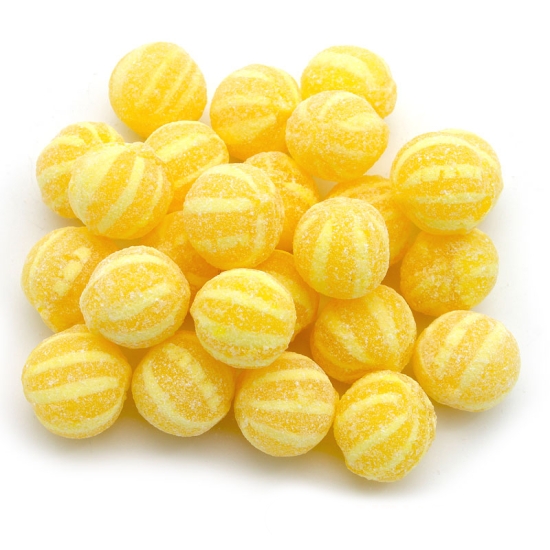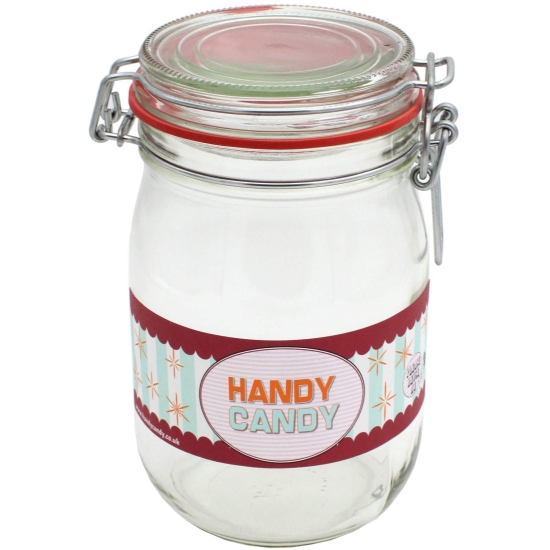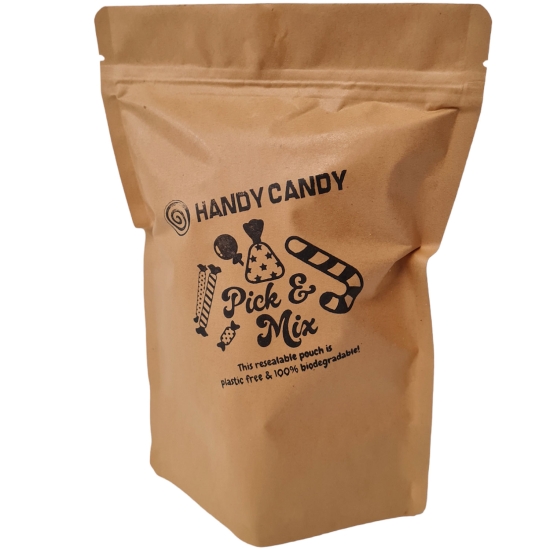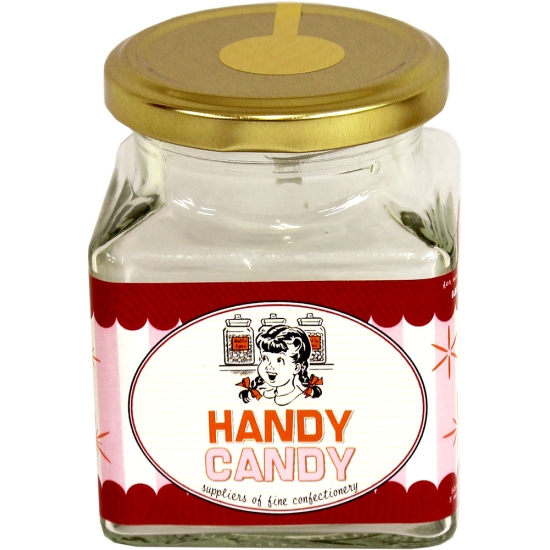 Sold Out!




Lemonade Fizz Balls

Brays
Lemonade Fizz Balls: Plastic Free Sweets
How lovely to have a lemonade flavour sweet!
Striped yellow balls of fizz and tang, with a good kick of lemon flavour.
Quantity of 150g
Product Information
Ingredients/Contents
Sugar, glucose syrup, citric acid, bicarbonate of soda, flavours, colour: E102
Additional Information
Bag Size 150g
Vegan Friendly!
Gluten Free!
Plastic Free Packaging!