Bray's Kola Cubes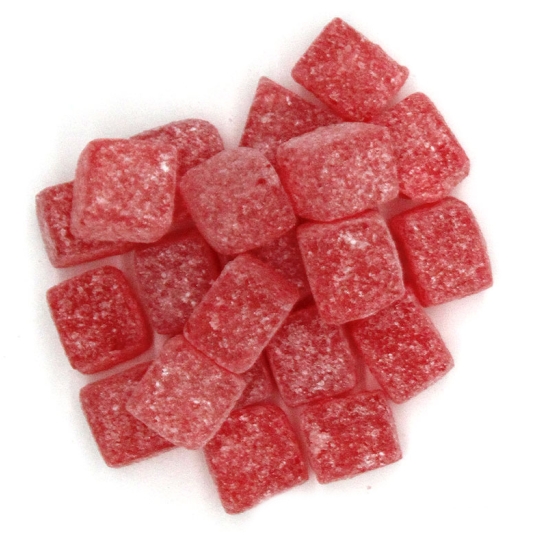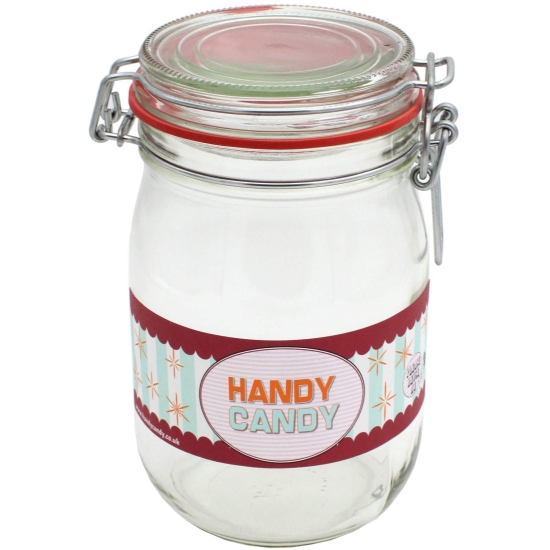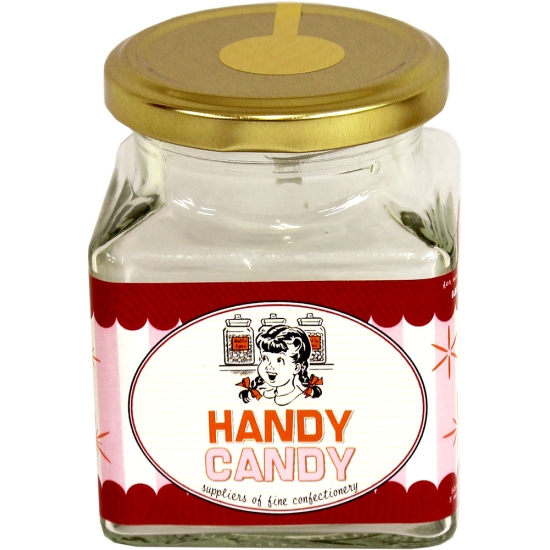 BEST SELLER!



Bray's Kola Cubes

Brays
At last, we've found proper Kola Cubes, ones with chewy centres!
Made by Welsh confectioners Brays, these are closest we have found to the sadly-not-made-anymore originals.
Hard on the outside that softens as you suck or crunch.
Ingredients
Ingredients/Contents
sugar, glucose syrup, citric acid, peaches, flavourings, colour: E129.
Dietary
Vegan Friendly!
Gluten Free!