Tuckshop Classics Jumbo Sweet Gift Box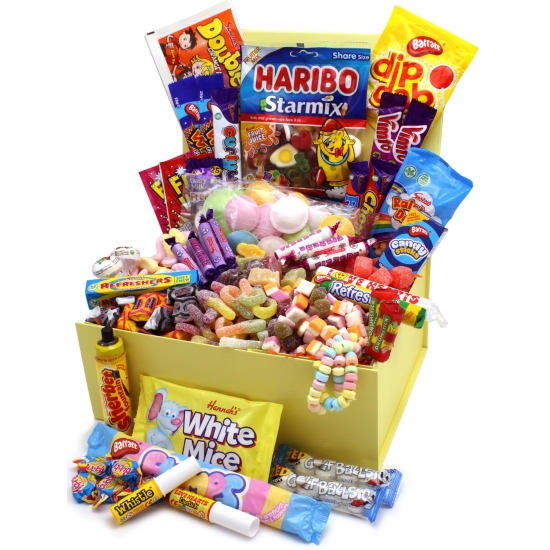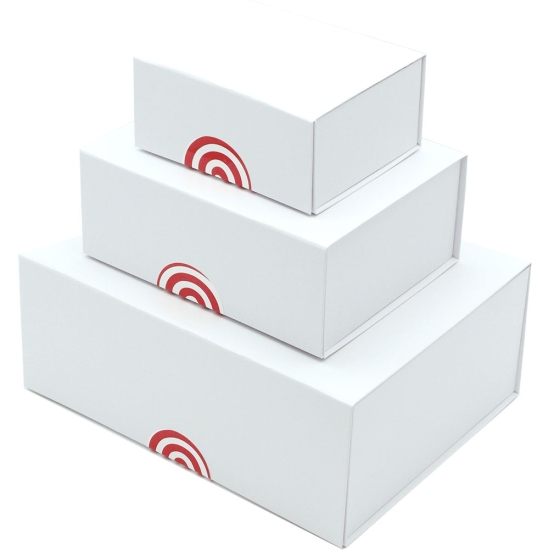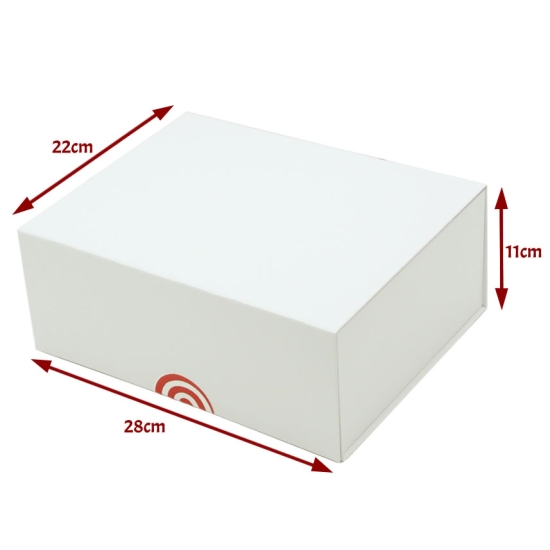 BEST SELLER!



Tuckshop Classics Jumbo Sweet Gift Box

Handy Candy
NEW & IMPROVED!
Whoa, there, is that an awesome selection box of all the best retro and old school treats you have ever seen? Why, yes it is!

Here's our Jumbo version of the Tuckshop Classics Gift Box, super-sized with even more classics from the sweet store. It's full of nostalgic blasts from the past that will take you back to the schoolyard. If you're a big kid who used to bin your packed lunch and spend all your pocket money at the tuckshop then you'll enjoy these retro treats - space dust, wham bars, sherbet fountains, fruit salads, drumstick lollies and all the other tuckshop treats you can think of! It contains two of our plastic free Pick n Mix pouches crammed with a kilo of tuckshop treats and penny chews as well as all your favourite bars, lollies, chews and chocs - over 35 different sweets in total! All packed and sealed in one of our luxury jumbo gift boxes.
Don't forget to add a personal message here before you checkout!
Ingredients
Ingredients/Contents
Pick & Mix Pouch 1, containing: Dolly Bead Necklaces x 2, Cola Cubes x 150g, Shrimps & Bananas 100g Black Jacks & Fruit Salads x 150g. Pick & Mix Pouch 2 containing Jelly Babies x 150g, Dolly Mix x 150g, Fizzy Suckers x 150g. Flying Saucers x 40g, Dip Dab x 1, Fizz Wiz Popping Candy x 2, Double Dip x 1, Wham Bar x 2, Vimto Bars x 2, Candy Whistles x 1, Candy Lipstick x 1, Fruit Fizzers x 5, Parma Violets x 5, Love Hearts x 1, Refreshers x 1, Double Lolly x 2, Drumstick Lolly x 2, White Mice Pre Pack x 1, Anglo Bubbly x 5, Fudge Finger x 1, Curly Wurly x 1 Chomp x 1, Freddos x 1, Flump x 1, Barratts Candy Sticks x 1, Refresher Chew Stick Pack x 1, Rainbow Drops x 1 Golfball Bubblegum x 2, Sherbet Fountain x 1, Star Mix x 1
Additional Info
Additional Information
Please see individual products for ingredients. Although it doesn't happen very often, if we're out of stock of a particular item we will replace it with something of an equivalent or higher value but it will always be within the theme. The sweets will not arrive displayed as in the photo - they'll be neatly packed in the gift box.
Approximate Weight
Approximate total weight including packaging 2.5 kg